Visit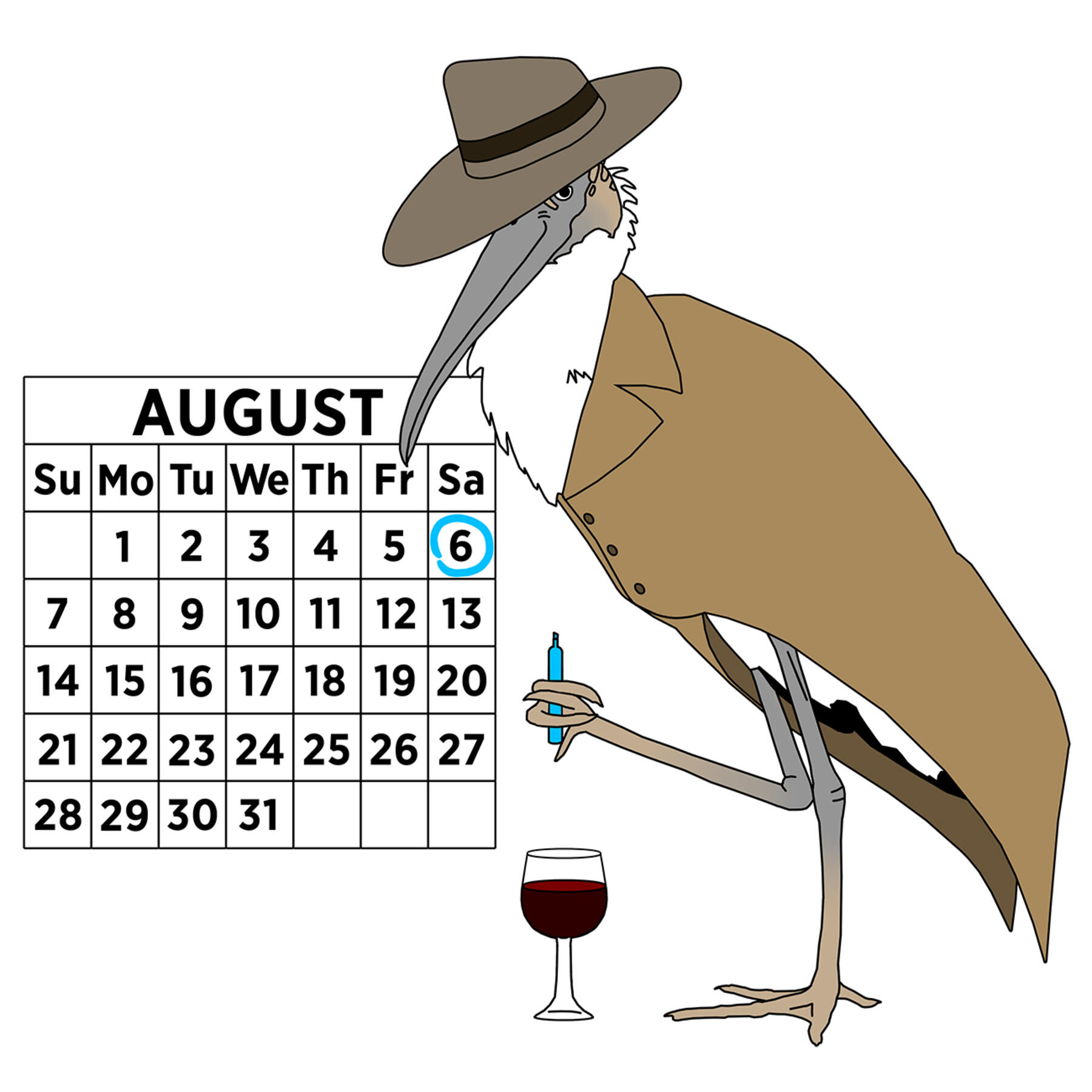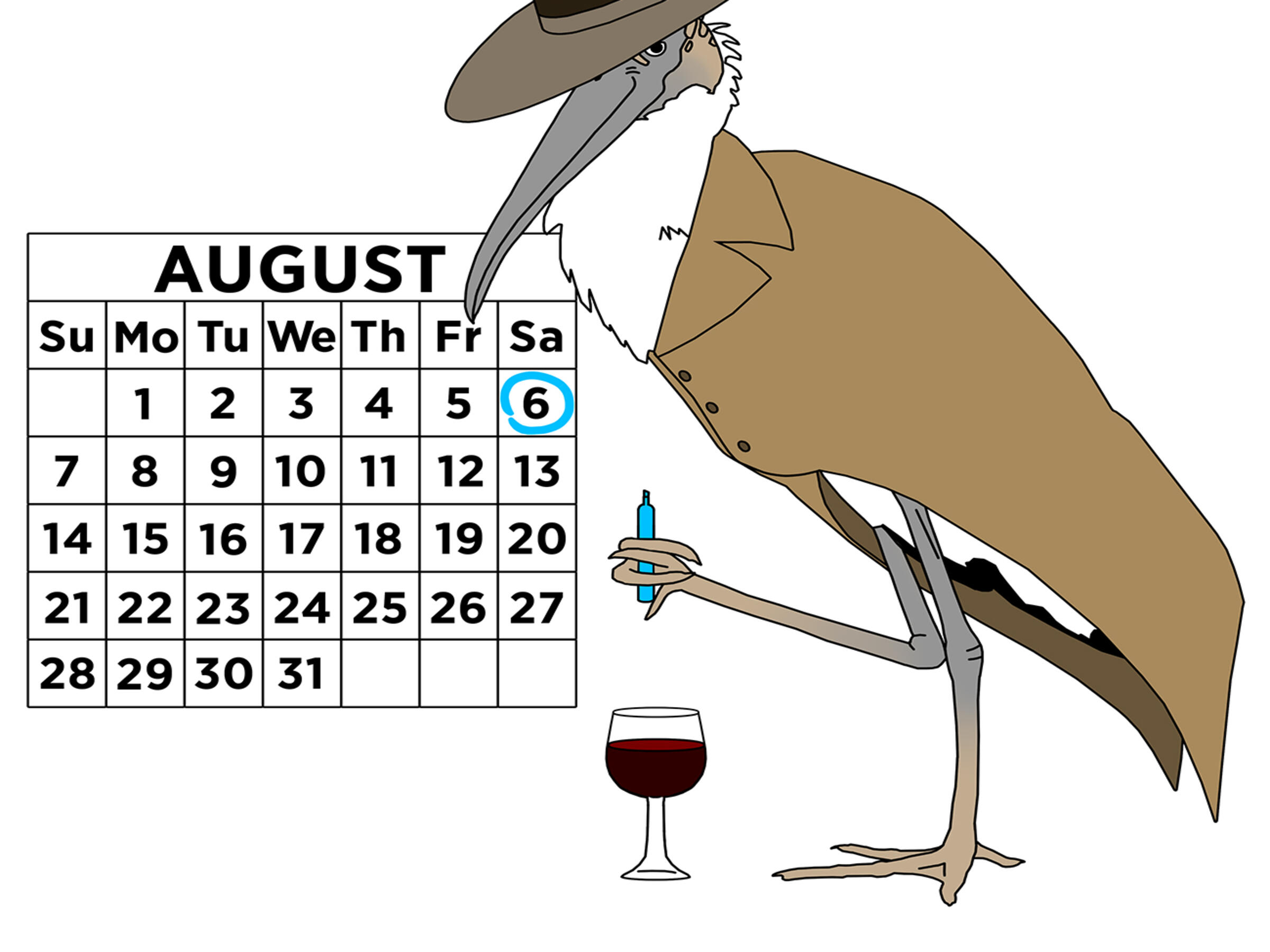 Storks and Corks is back for 2022!
Storks and Corks is back for 2022!
On Saturday, August 6th, Silver Bluff will once again be hosting Corks and Storks! Come support us and be treated to some wine drinking and birdwatching. Preregistration is required.
South Carolina history meets the great outdoors . . .
Audubon's Silver Bluff Sanctuary is a 3,400-acre woodland overlooking the Savannah River. Here you'll find extensive pine forests and bottomland hardwood forests; beautiful walking trails; 50 acres of lakes and ponds; 100 acres of grassland; and all manner of birds and wildlife. And that's just above ground — underfoot are archaeological sites from nearly every period in American history.
Visiting Silver Bluff is FREE, although online donations to Silver Bluff are always appreciated. Stay in touch with all things Silver Bluff by signing up here! We do charge for private tours and special events.