Attention:
In order to protect the health and well-being of our staff, volunteers and visitors and to help stop the spread of COVID-19, we are closing our main facilities and restrooms until further notice. Our trails will still be open and available. We will continue to monitor the situation with direction from local, state and federal officials.
Silver Bluff's trails and grounds remain open from 9am - 5pm everyday! We encourage you to come to visit our outdoor spaces and enjoy fresh air and nature—bring along your kids and walk the trails. It's the beginning of migration season and our summer birds are returning. Look for Red-headed Woodpeckers, Cooper's Hawks, and Wood Storks!
As we all take responsibility to slow the spread of COVID-19 please remember to bring hand sanitizer, practice safe social distancing of 6-10 ft, and do NOT share binoculars.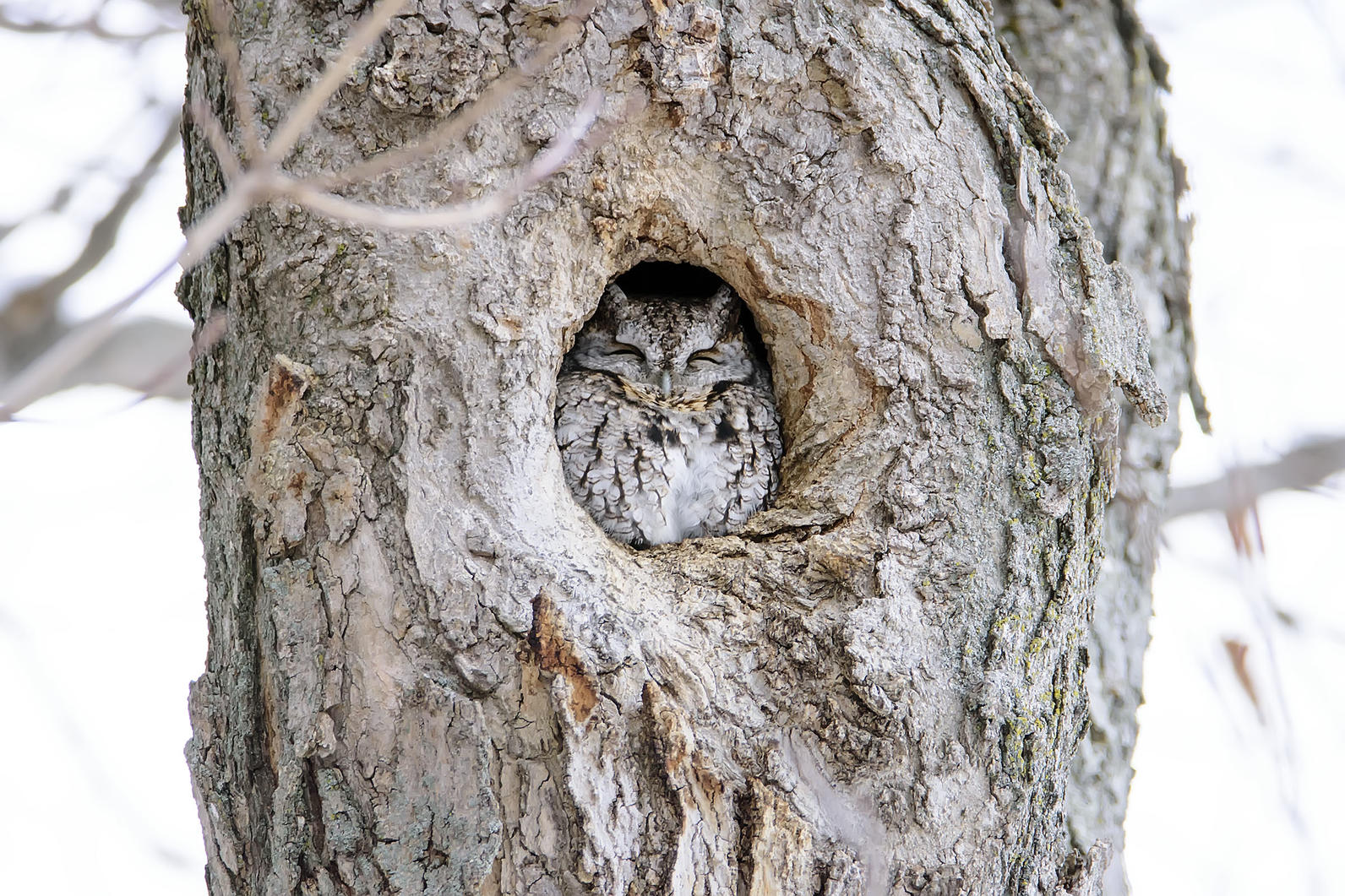 South Carolina history meets the great outdoors . . .
Audubon's Silver Bluff Sanctuary is a 3,400-acre woodland overlooking the Savannah River. Here you'll find extensive pine forests and bottomland hardwood forests; beautiful walking trails; 50 acres of lakes and ponds; 100 acres of grassland; and all manner of birds and wildlife. And that's just above ground — underfoot are archaeological sites from nearly every period in American history.
Visiting Silver Bluff is FREE, although online donations to Silver Bluff are always appreciated. Stay in touch with all things Silver Bluff by signing up here! We do charge for private tours and special events.