Attention:
In order to protect the health and well-being of our staff, volunteers and visitors and to help stop the spread of COVID-19, we are closing Beidler Forest Audubon Center & Sanctuary until further notice. Our trails and outdoor areas there are also closed. We will continue to monitor the situation with direction from local, state and federal officials.
Until then, we encourage you to visit Silver Bluff Audubon Center & Sanctuary in Aiken. Our trails will be available, but our main facilities and restrooms will remain closed.
Silver Bluff's trails and grounds remain open from 9am - 5pm. We encourage you to come to visit our outdoor spaces and enjoy fresh air and nature—bring along your kids and walk the trails. It's the beginning of migration season and our summer birds are returning. Look for Red-headed Woodpeckers, Cooper's Hawks, and Wood Storks!
As we all take responsibility to slow the spread of COVID-19 please remember to bring hand sanitizer, practice safe social distancing of 6-10 ft, and do NOT share binoculars.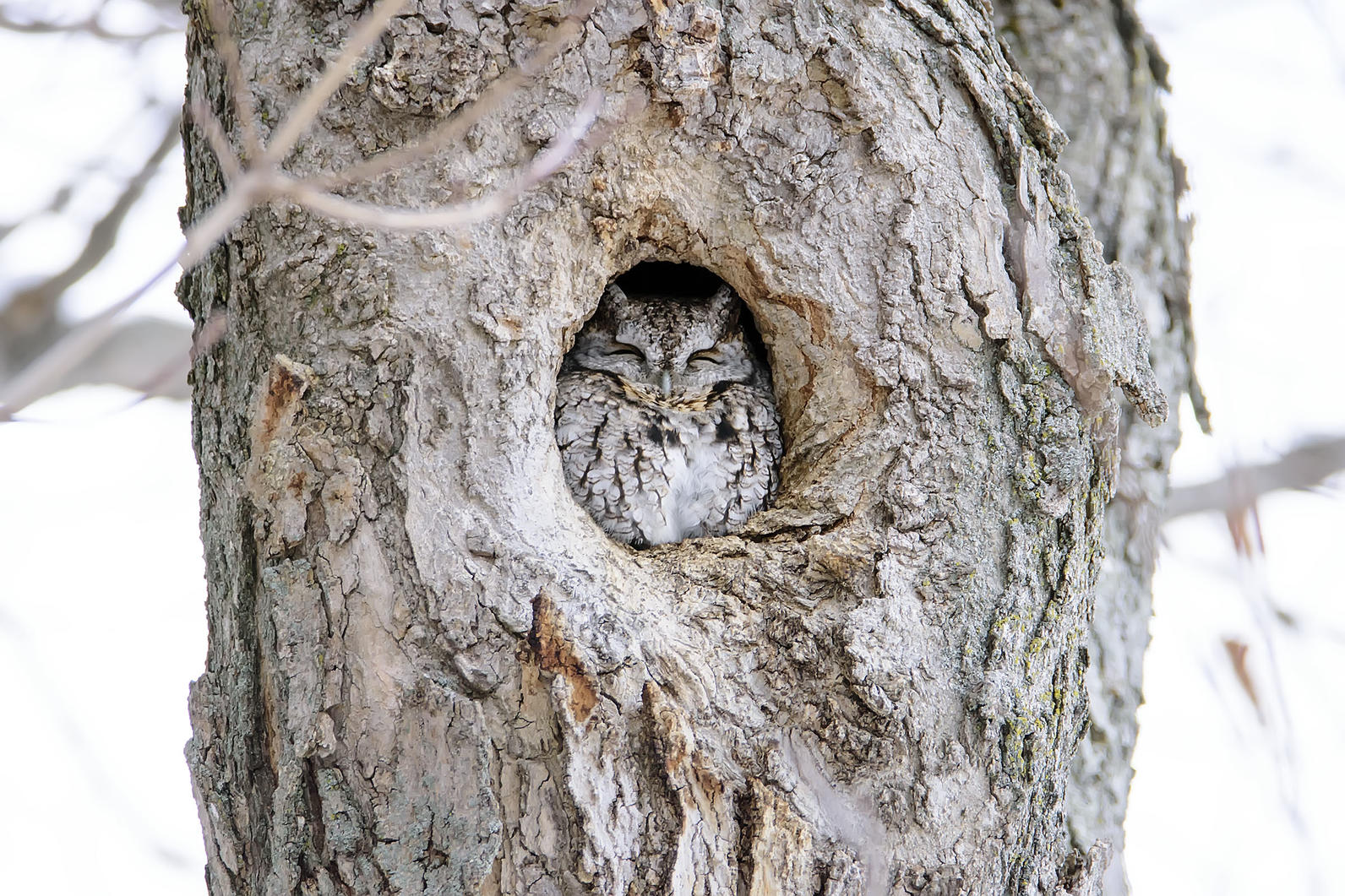 Feel the beauty and serenity of this ancient forest . . .
Frequented by photographers and nature lovers from all over the world, our 18,000-acre bird and wildlife sanctuary offers a beauty unsurpassed in the South Carolina Lowcountry. Beidler is the world's largest virgin cypress-tupelo swamp forest — a pristine ecosystem untouched for millennia. Enjoy thousand-year-old trees, a range of wildlife, and the quiet flow of blackwater, all from the safety of our 1.75-mile boardwalk.