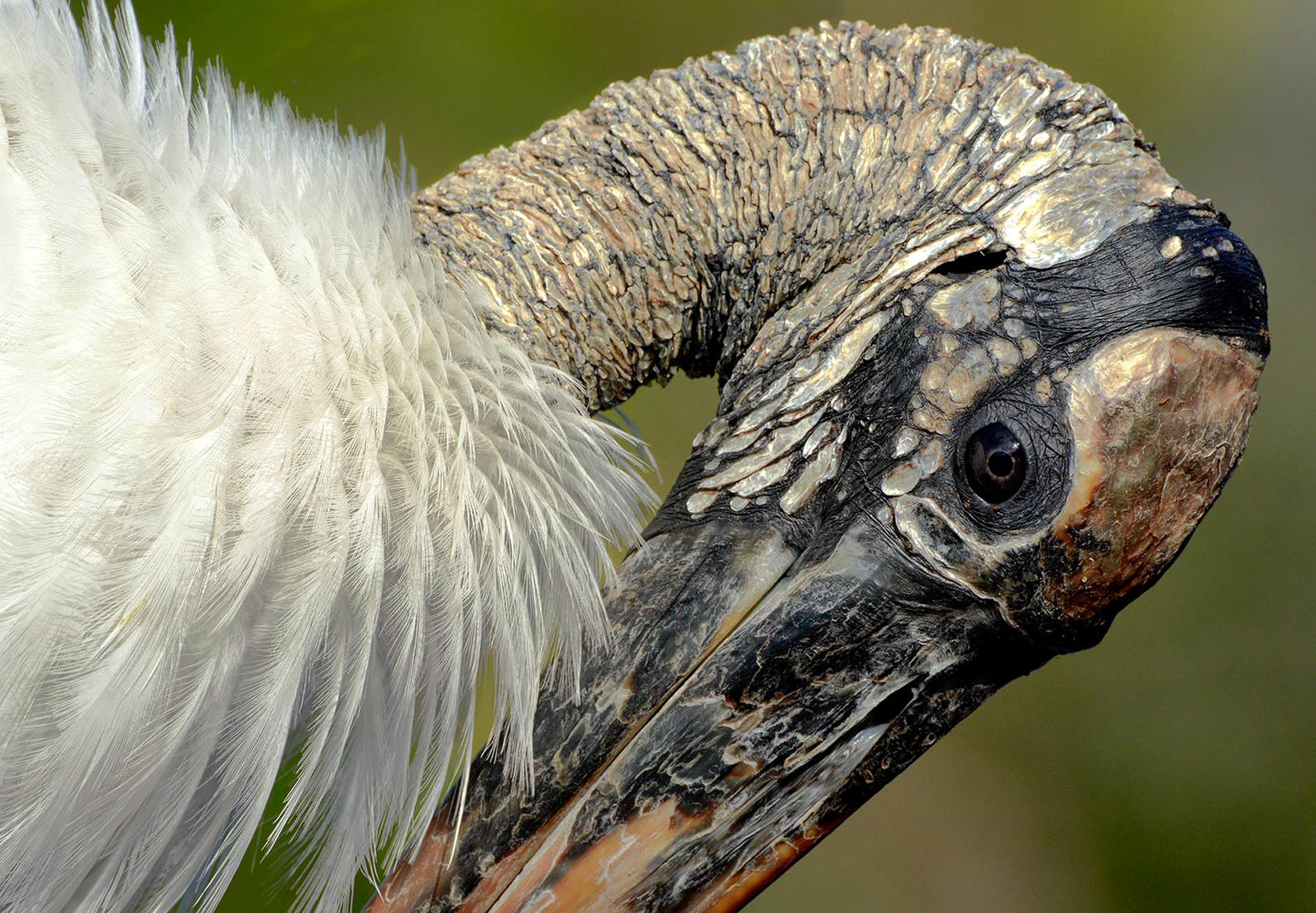 Hours
Visitors can access our walking trails 365 days a year from dawn to dusk!

Note: Our Visitors Center is open irregularly, since staff is often at work elsewhere on the property. If you need to reach staff, please call: 803.471.0291.
Also note: In addition to the hours that our gates are open, we also have special events, including trail rides, wine tastings, and bird and butterfly counts. Please check here to see what's coming up.
Trails
At the visitor center parking area you'll find a kiosk with a map that shows the way to each trailhead. The trails are well-marked with traditional hiker symbols on orange posts, so you won't need a map to find your way.
A 2-mile loop trail begins at the grassy parking area just inside our main gates. It takes you through both pine and hardwood forests, with a stop halfway along that features a short boardwalk ending at a wet-weather pond.

A .75-mile loop trail begins near the butterfly garden. The trail surrounds a mature longleaf pine stand and features interpretive stops along the way.



A third trail, our newest, is a 3-mile loop that you can follow through the piney woods, into a "prairie" filled with native grasses and flowers, then onto the high bluffs overlooking the Savannah River.


Many visitors also enjoy stopping by the Wood Stork foraging ponds, which are located at the point where the pavement ends on Silver Bluff Rd. While storks are present only during late July through September, a walk around the ponds at any time of year can yield a wide variety of bird and other wildlife sightings. Bald Eagles have nested near the ponds since 1994.
Our 20 miles of horse trails and river overlook are open to the public only during special events.
Interpretive signs have been added to the trail system through funding assistance provided by the Aiken County Accommodations Tax grant program. Please visit Aiken County's website to learn more about things to see and do in Aiken County.
Pets
No pets, please.
Fees
It's always free to walk the grounds, although online donations to Silver Bluff are always appreciated.
School Groups
School groups visit Silver Bluff through a partnership with the Ruth Patrick Science Education Center at USC-Aiken. For more information, please contact program director Kimberly Fickling at kimberlyf@usca.edu.
How you can help, right now