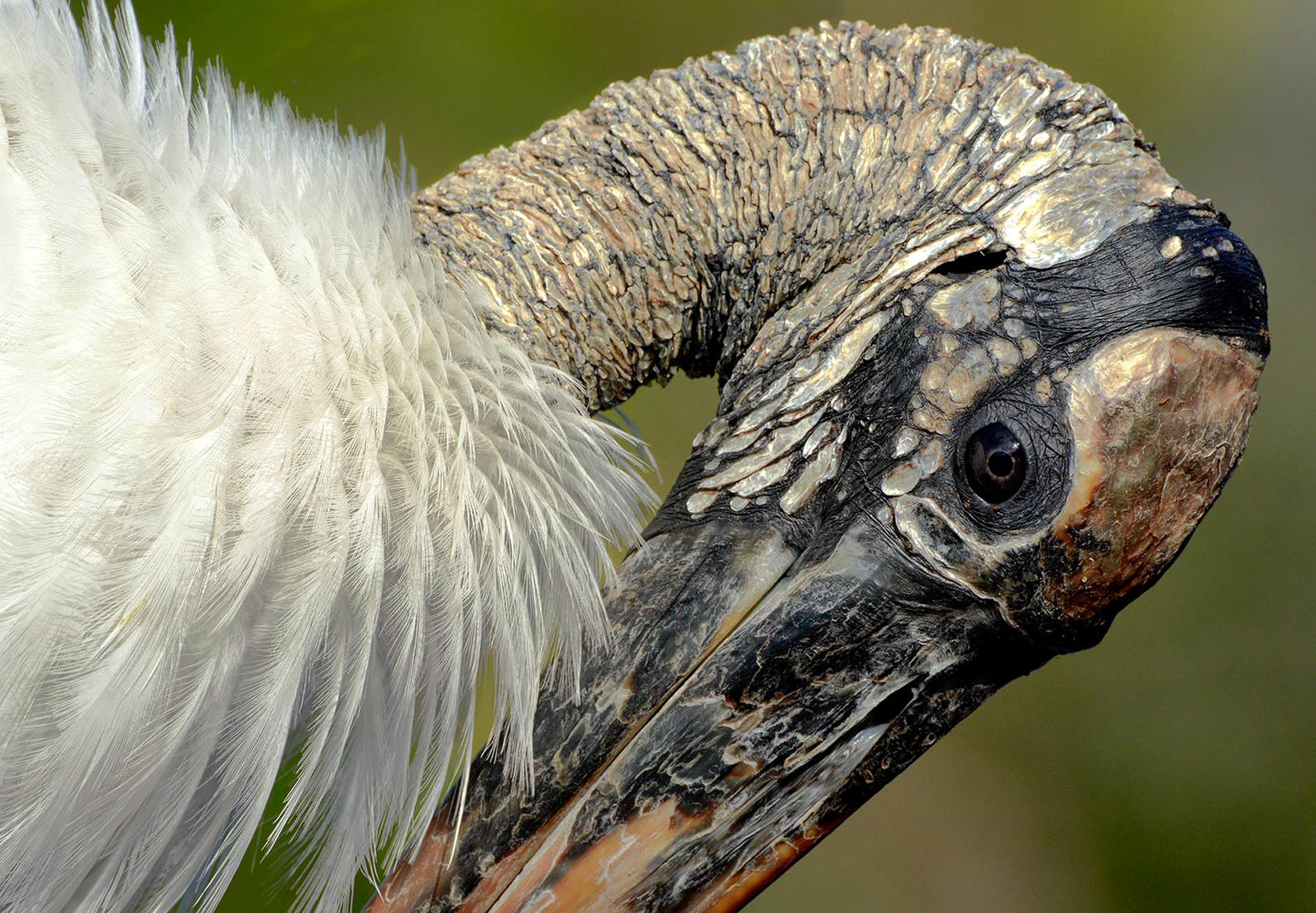 Hours
Visitors can access our walking trails Monday through Saturday, including holidays (closed on Sundays)
9 a.m. to 5 p.m.
Please arrive early enough to have time to enjoy the trails.
Gates close at 5 p.m.
Note: Our Visitors Center is open irregularly, since staff is often at work elsewhere on the property. If you need to reach staff, please call 803.471.0291.
Also note: In addition to the hours that our gates are open, we also have special events, including trail rides, wine tastings, and bird and butterfly counts. Please check here to see what's coming up.
Trails
We have 2.75 miles of walking trails. A two-mile loop trail begins at the grassy parking area just inside our gates. A .75 mile loop trail begins near the butterfly garden. At the parking area you'll find a kiosk with a map that shows the way to both trailheads.
Our 20 miles of horse trails and river overlook are open to the public only during special events.
Pets
No pets, please.
Fees
It's always free to walk the grounds. Please call well in advance if you're interested in a private tour.
School Group Fees
For school groups, please see fees here, under private tours.