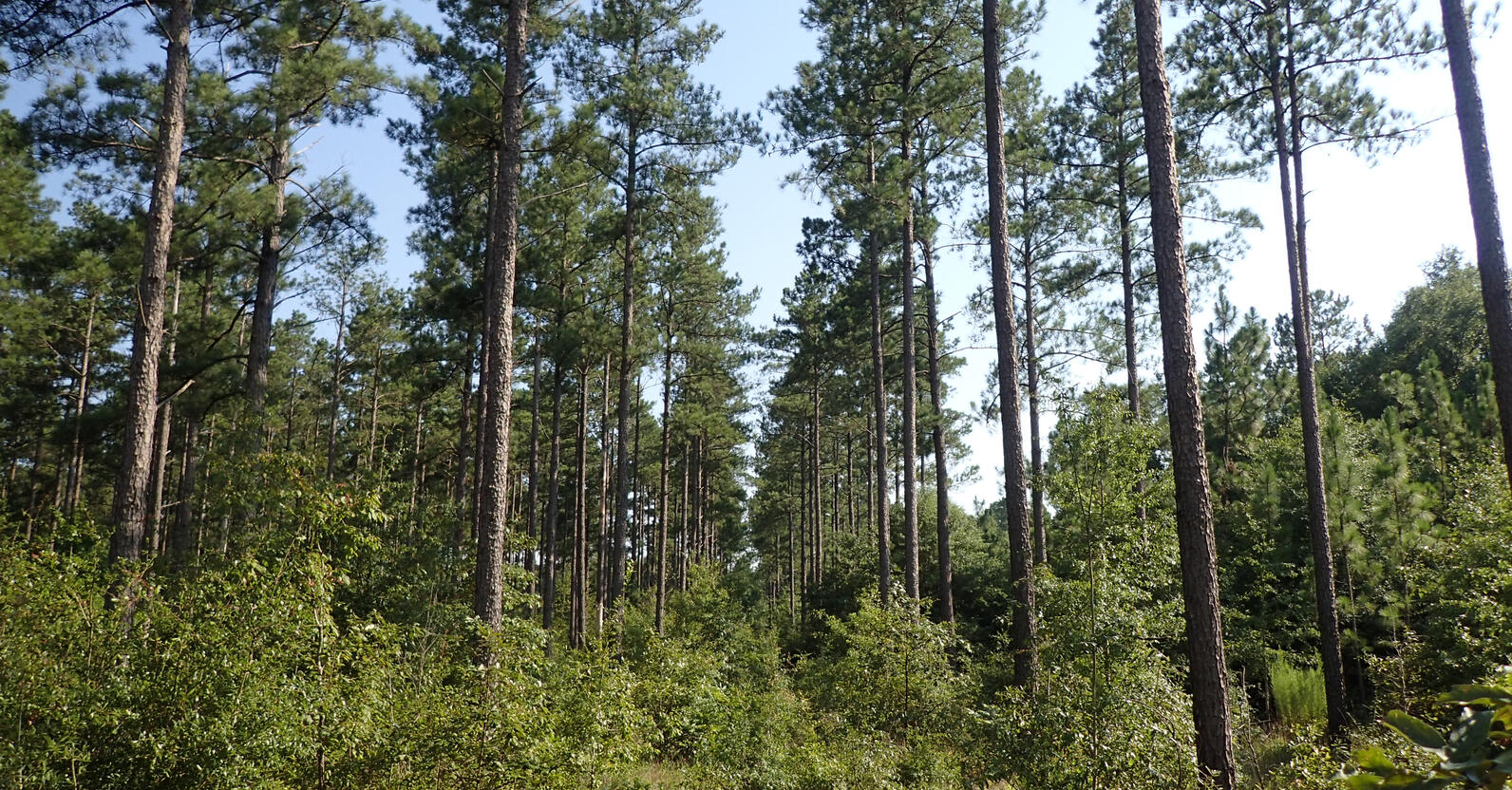 Here are tools for volunteering at Silver Bluff:
Liability Waiver
A liability form is required to volunteer. It is an online form and accessable here.
Scheduling
To sign up for a specific volunteer activity, time, and date, please use our online scheduling form.
Resources
If you know those who are interested in volunteering for Silver Bluff but have not before, please send them this link to our general volunteer interest form.
If you need to review what each volunteer opportunity entails, or wish to share them with others, this link takes you to our volunteer opportunities page.
How you can help, right now