Unfortunately, according to the latest science from the National Audubon Society, these and hundreds of other birds are at risk of extinction in the next 80 years, unless we take urgent action to protect them.
The proverbial canary in the coal mine isn't just a story. It's a reality. Being more vulnerable to the buildup of carbon monoxide gas, birds in the coal mine would die before the miners, serving as an early warning system of sorts.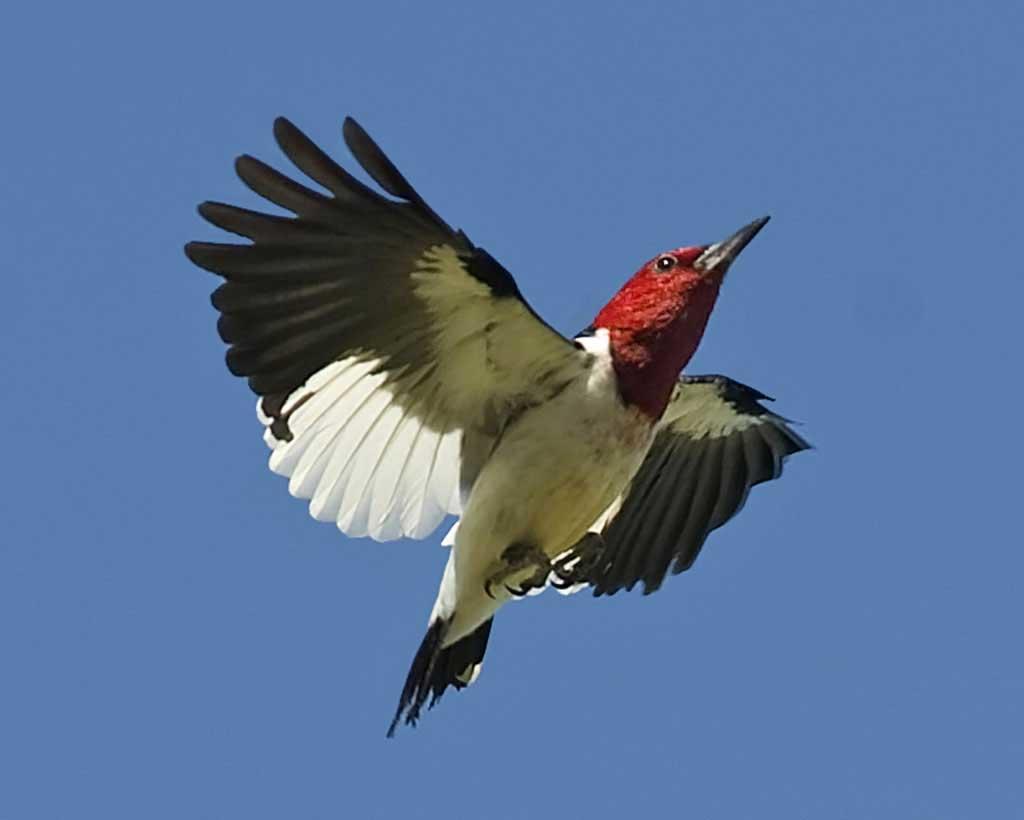 Today, birds are still trying to warn us.
Audubon's report shows that 20 percent of South Carolina's birds are likely to experience range shifts as a result of warming temperatures, changing precipitation patterns and more extreme weather events. And while this report is about birds, we know that many of these same issues affect people, too.
As ocean temperatures rise, atmospheric energy increases, resulting in more powerful storms and greater rainfall. No one living along the Great Pee Dee, Little Pee Dee, Black or the myriad smaller rivers and creeks in South Carolina needs to be reminded of the catastrophic flooding of 2018. The lower Mississippi Valley endured that same level of flooding this year.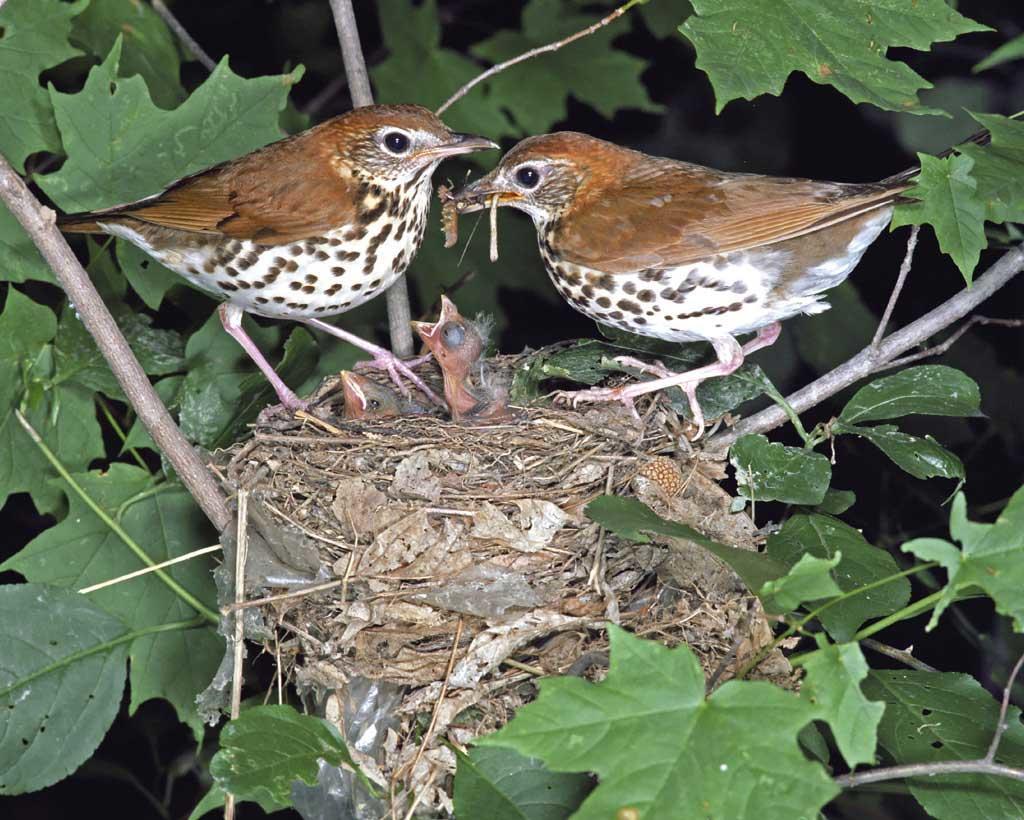 The good news is that there is still time to act to give our birds a fighting chance.
For Audubon South Carolina, that means working with landowners in the Pee Dee and beyond to sustainably manage their bottomlands to increase carbon capture and improve floodwater storage while creating vital habitat.
That means protecting places such as the Black River watershed, where protected areas like the Graceland Tract sits at the center of a 9,000-acre plus block of privately protected lands.
It also means asking our elected officials to enact policies to reduce emissions and support consumer-driven clean energy development, which helps birds while creating home-grown South Carolina jobs.