The first week of April brought Audubon advocates and staff together in the capital city of Columbia, SC to support conservation priorities at several events over the course of two days.
April 5th was the 20th Annual South Carolina Conservation Coalition (SCCC) Lobby Day. One of the top priorities for was advocating for the House to vote on the Conservation Enhancement Act. This legislation is a top priority for Audubon SC as it reinstates a dedicated source of funding for the SC Conservation Bank, which provides grants to protect those areas of our state with the highest conservation value. Lobby Day came at a critical time for the Conservation Enhancement Act as it was running up against procedural deadlines that if missed, would prevent the bill from passing this year at all.
After several hours in the lobby, conservation partners cheered as we watched the Conservation Enhancement Act receive a favorable vote by the House. Now, the bill will go to the Senate and Audubon staff will now shift gears to getting the bill moved forward in the Senate.
Midlands Audubon President and University of South Carolina student, Michael Kerrigan spoke with his representative from his home in Charleston and local representative covering USC. Michael said, "It was an honor to represent my student chapter at this year's lobby day. I had the opportunity to speak with legislators about bills beneficial to birds and the ecosystems they inhabit, as well as see these same bills passed in real-time. Also, I got to connect with other conservation advocates and partner organizations of Audubon SC."
The following morning, Audubon SC staff gathered with several other land trusts to host a grab-and-go breakfast for legislators to come by and learn about the work we do to protect birds and the places they need. Nearly 40 legislators stopped by the 2023 South Carolina Land Trust Network breakfast and many were excited about opportunities for bird outings with Audubon.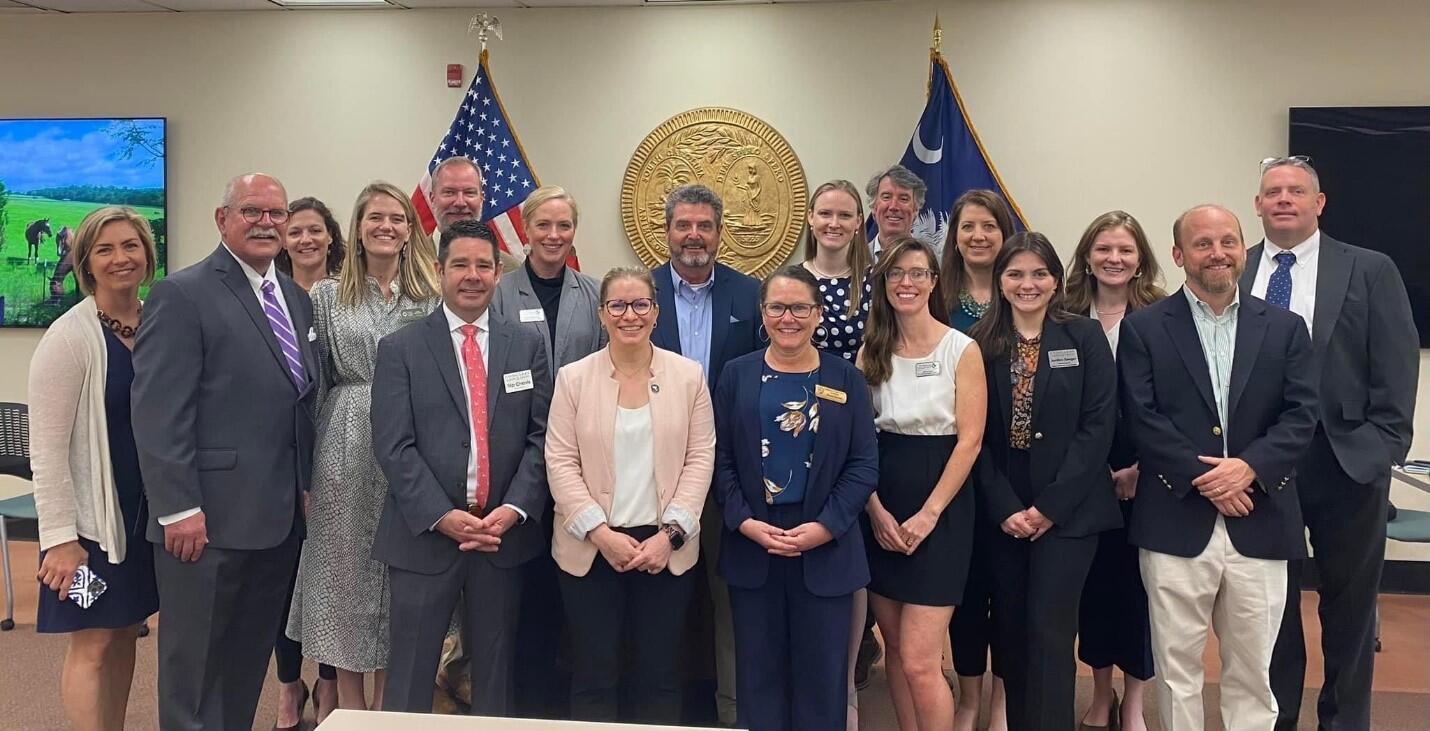 Audubon SC Conservation Director, Sherri Fields, said, "The excitement and synergy around land conservation exemplified by both the land trusts and legislators that came through was inspiring! I look forward to continuing to collaborate with everyone on opportunities that enhance communities and habitats across the state."
In addition to joining conservation advocates at the State House, Audubon SC's Policy Director, Julia Dietz, joined legislators and clean energy stakeholders at a roundtable hosted by Conservatives for Clean Energy to discuss the central role of clean energy in our growing economy. State legislators and staff from both Senators Graham and Scott's offices were there to hear the message that clean energy is important to both the environment and the economy and South Carolina has the opportunity to lead in bringing those stakeholders together around this shared goal.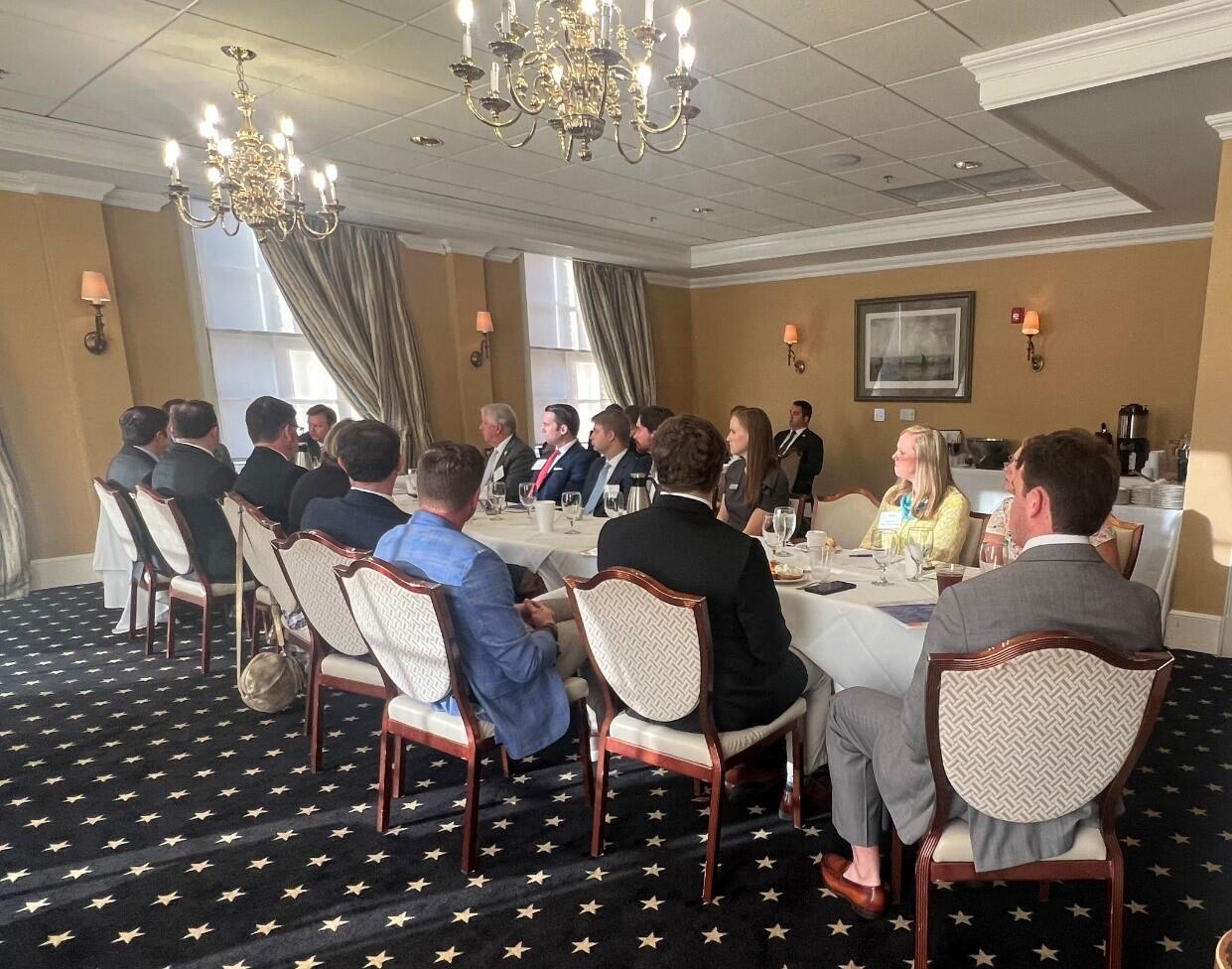 With the nesting season starting, and endangered species like the Red-cockaded Woodpecker and Least Tern laying the first eggs of the season, we're working hard with our conservation partners and legislators to ensure these young birds will have a place to nest in the future. Supporting land conservation and clean energy are two big initiatives that have big impacts for even the smallest of our birds here in South Carolina.
Want to learn more and get involved with advocacy at Audubon? Sign up today.