South Carolina Audubon Ambassador Training
Saturday, June 17, 2017
8:00am - 2:00pm
Location Details
Spring Island 40 Mobley Oaks Lane, Okatie, SC 29909
40 Mobley Oaks Lane, Okatie, 29909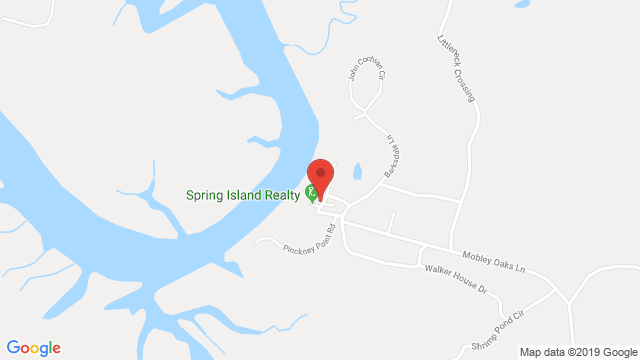 Join Audubon South Carolina to discuss various ways to get involved in local, state and national issues that effect our birds.
The Early Bird gets the worm. We begin at 8:00 AM with a bird banding demonstration.
There is no cost, but there is limited seating, so reserve your spot today!