Mary Alice Monroe and the Red Knots of Bulls Island
Monday, May 01, 2017
10:00am - 2:00pm
Location Details
Garris Landing
498 Bulls Island Road, Awendaw, 29429
For more questions please call Audubon South Carolina at 843-462-2150 or email us here.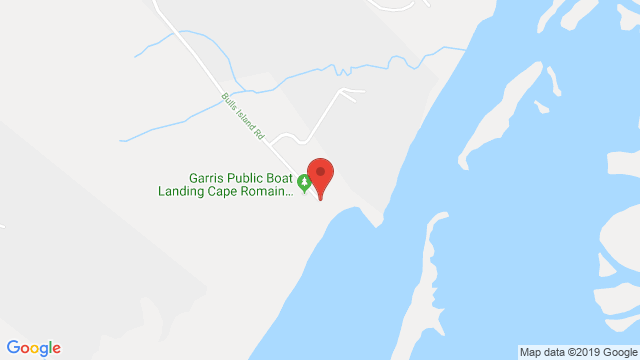 Join us for a late morning excursion to Bull's Island to view the migrating Red Knots with New York Times Bestselling Author Mary Alice Monroe. Enjoy lunch and beverages with birding naturalists and Audubon South Carolina leaders.
Mary Alice Monroe is known for writing richly textured books with parallels between human nature and the natural world. Monroe uses the power of story to raise awareness about important issues impacting the wild. Beach House For Rent is set against the backdrop of the drastically declining shorebirds populations and the endangered loggerhead sea turtle.
$125 donation*
There are only 25 seats available so register now!
*Donations by the participants will support Audubon South Carolina's Coastal Program and protect habitat in South Carolina for our fragile shorebirds.