Water
Wetlands Mitigation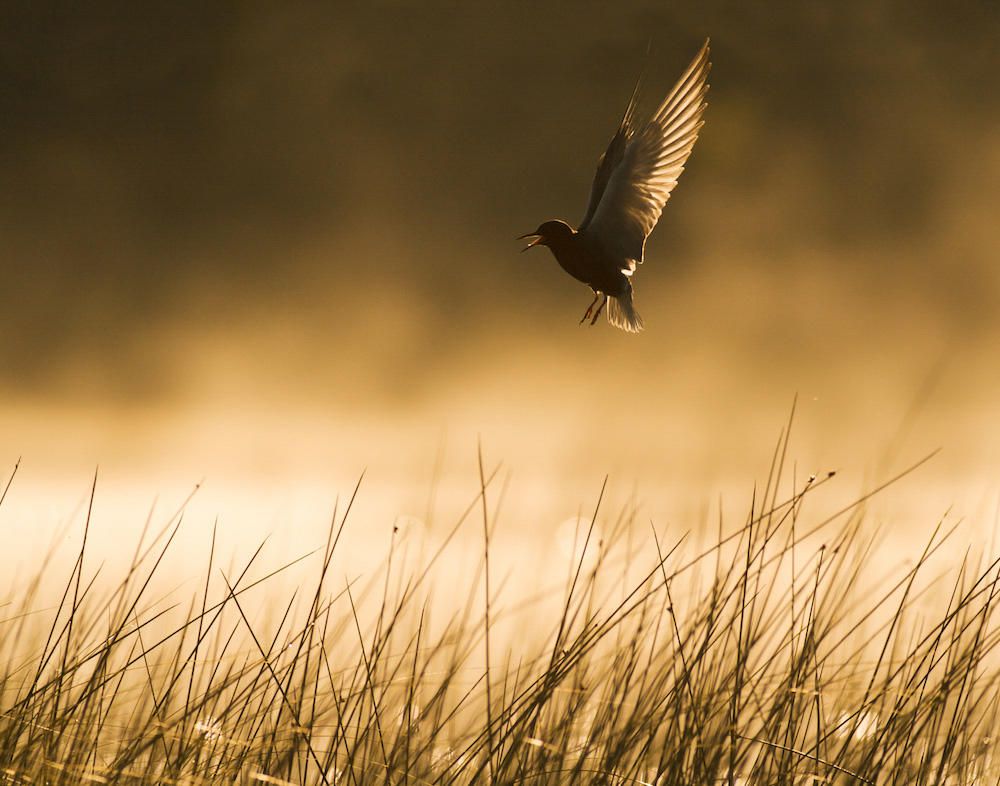 Wetlands provide incredibly vital habitat. They also clean and filter water, and store floodwater so that it doesn't overwhelm communities downstream. Sometimes filling wetlands can't be avoided. When that happens, federal law requires protection and/or restoration of wetlands elsewhere to mitigate the damage.
Over the years, Audubon South Carolina has protected nearly 7,000 acres of wetlands using federal mitigation funds. Soon we'll be designated an official "umbrella mitigation bank" – which means a steady flow of cash to protect and/or restore wetlands that provide habitat for some of our state's most vulnerable birds.
We'll start with 770 acres at Beidler Forest that were ditched and drained years ago, then turned into a minimally productive, marginally valuable ree farm. When we restore the natural hydrology, Prothonotary Warblers, Wood Ducks, Swallowtail Kites, Northern Waterthrushes, Belted Kingfishers, and other birds should return.
Around the restored wetlands we'll plant native longleaf pine and allow native hardwoods to regenerate. Some of the birds that should return here include Swainson's Warblers, Red-cockaded Woodpeckers, Brown-headed Nuthatches, Pine Warblers, and Northern Bobwhites.
The 770 acres at Beidler Forest is just a starting point. We're thrilled to be able to tap into significant, continuous funding to protect and restore some of the most important bird habitat in the state.