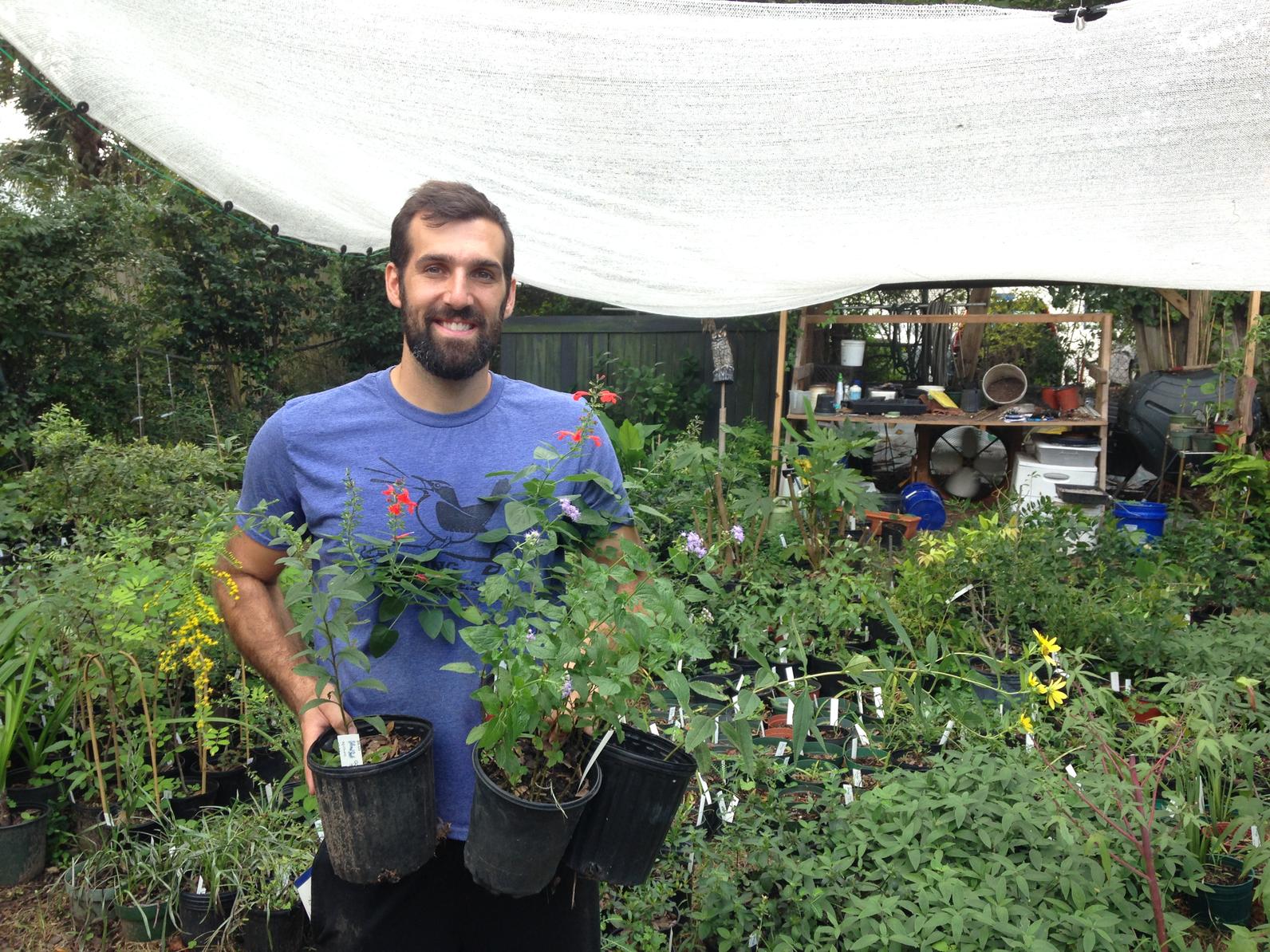 If you've decided to go native to help the birds, you're going to need the right nursery:
Roots and Shoots rocks! Located in West Ashley, they supply about 175 native varieties to the Charleston market, as well as edible plants. They also design landscapes that build healthy soil, attract beneficial insects, and (of course) introduce no toxins.
Naturescapes in Beaufort sells about 200 varieties of natives. Most they propagate from local plants, so they're clearly suited to local birds and insects. The staff offers a wealth of knowledge, and also provides professional planting and sustainable garden maintenance.
For geographical reasons, we're less familiar with Carolina Wild in Anderson and Woodlanders in Aiken, but we encourage you to check them out.
Look for our flashy new Audubon South Carolina native plant tag at these and other nurseries. Many thanks to Santee Cooper for donating 5,000 of these tags!
PROJECT CONTACT: Matt Johnson, mgjohnson@audugon.org.