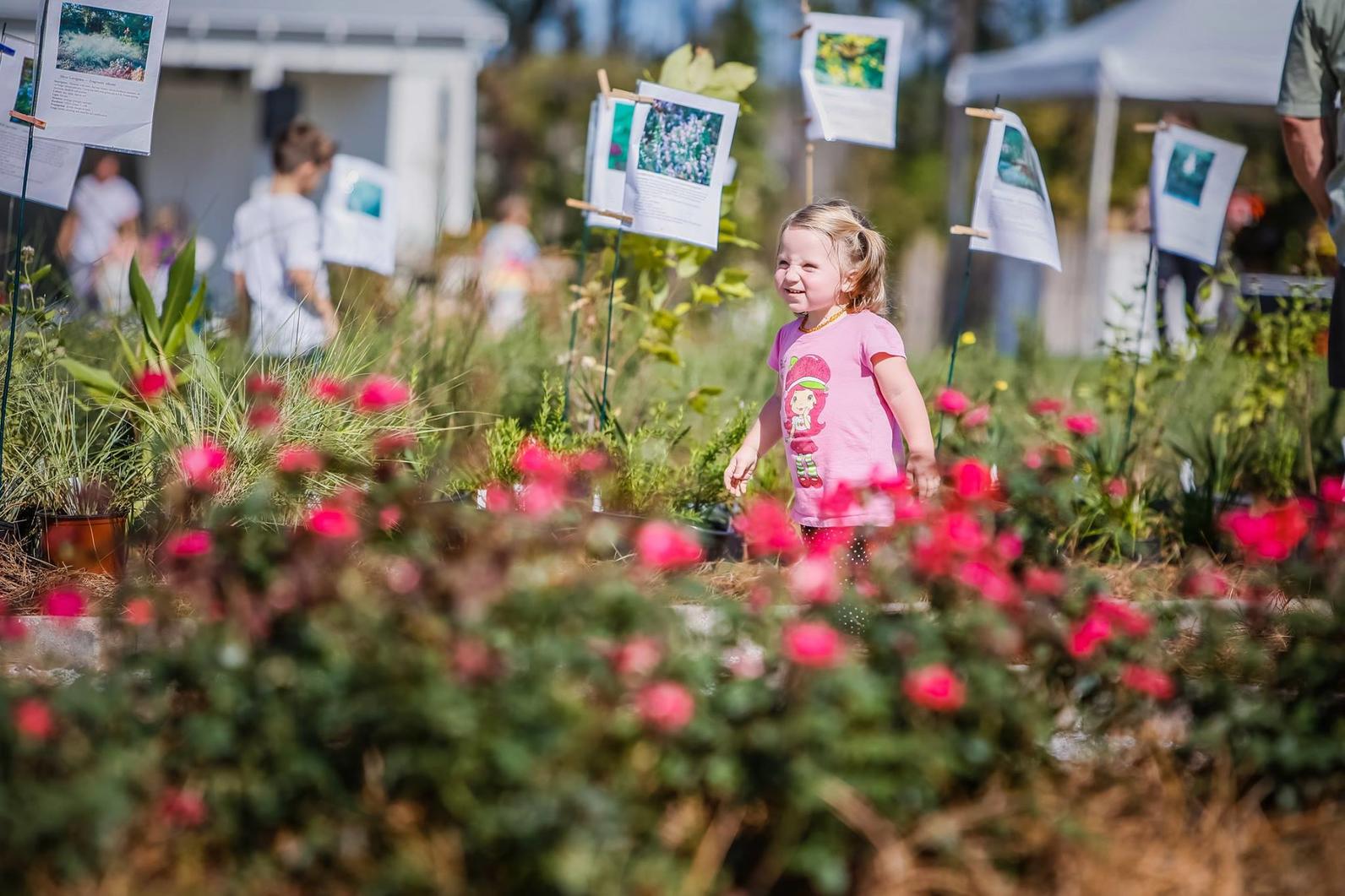 Nearly half the bird species in North America are seriously threatened by climate change. As new weather patterns cause birds' ranges to shrink and shift, native plants and bird-friendly backyards will become vitally important. They'll boost populations of climate-threatened birds, and eventually help these birds become more resilient to change.
So Audubon has launched a recognition program that celebrates communities for bird-friendly landscaping. Communities are also recognized for using renewable energy, conserving water and energy, recycling and composting, and encouraging residents to be better stewards of the environment.
Here are the first communities we've recognized as "Bird-Friendly/Climate-Resilient":
In the pipeline for potential recognition are a 3,000-acre corporate facility, a 330-acre college campus, a sailing club, an elementary school, and an upscale retirement facility. Everyone involved is enjoying the opportunity to weave meaningful conservation into our communities.
Interested in recognition for the place you call home? Check out the attachment below, understanding that there's lots of flexibility. And please be in touch!
PROJECT CONTACT: Matt Johnson, mgjohnson@audubon.org