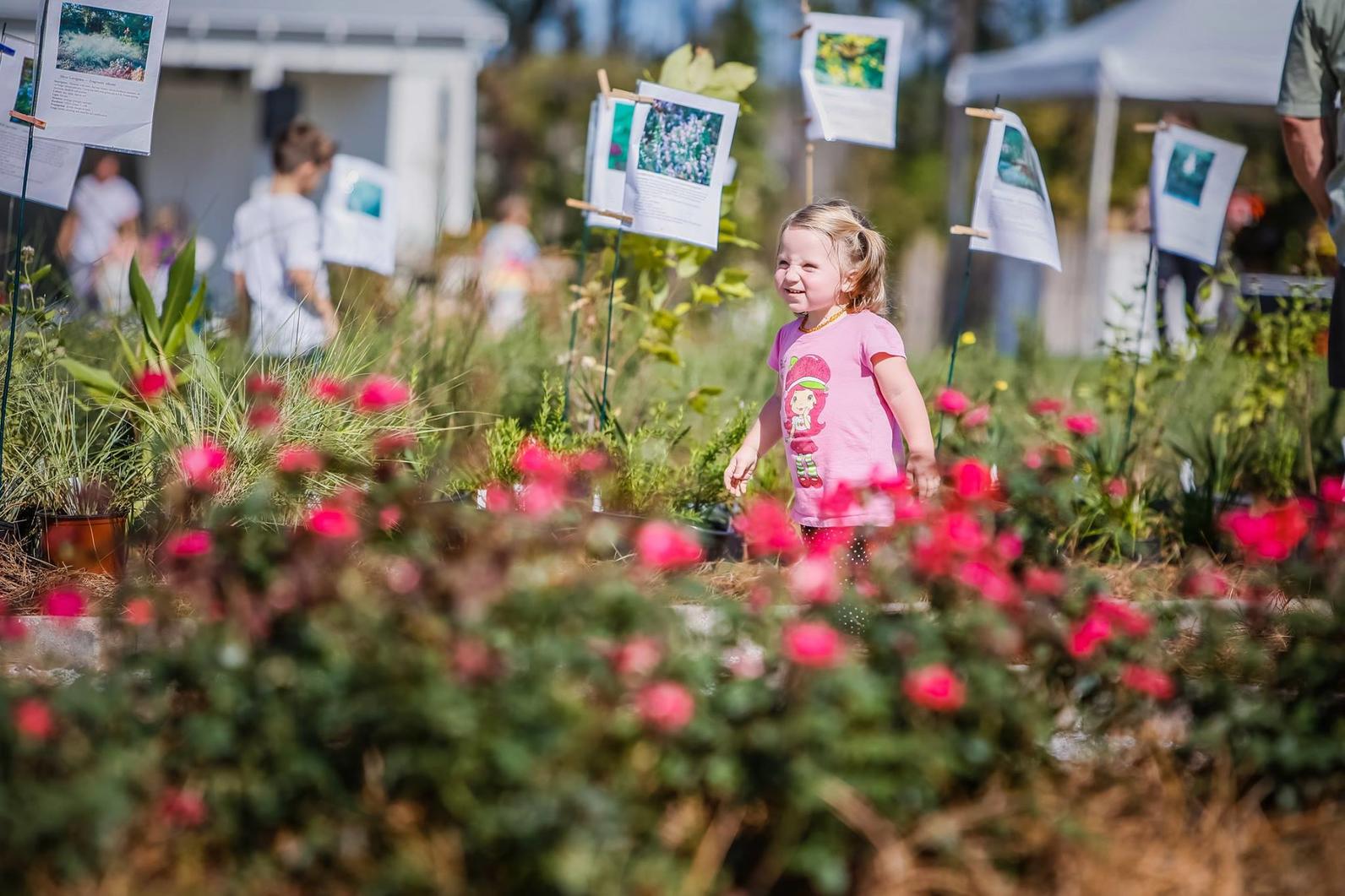 Audubon has launched a recognition program that celebrates communities for providing bird-friendly landscaping. Communities are also recognized for using renewable energy, conserving water and energy, recycling and composting, and encouraging residents to be better stewards of the environment.
Here are the first communities we've recognized as "Bird-Friendly/Climate-Resilient":
Summers Corner, a new housing development in Summerville. With one-third of this 6,500-acre development dedicated to green space, and 53,000 acres nearby preserved for wildlife and rural uses, Summers Corner is a place where both birds and people feel at home. A pollinator garden, bat houses, and bluebird boxes are worked into the design, along with a goal of 85 percent native plants.

We're delighted to recognize Summers Corner for bringing a more sustainable lifestyle to Charleston!
Spring Island near Beaufort has also been recognized as Bird Friendly/ Climate Resilient. Spring Island's landscaping consists mainly of native plants, which maintains the natural ecology and makes the property resilient to extreme weather events. Spring Island has also committed to a lights-out program that reduces energy use and provides safe passage for migrating birds. Add more than 300 nest boxes, and Spring Island has created a true paradise for our feathered friends!
The Cliffs at Glassy in Landrum maintains a minimum of 25% native plants; offers nesting habitat by leaving branches, rocks, and leaves on the ground; and makes sure birds have a smorgasbord of food sources in common areas all year round. The Cliffs at Glassy also has its own environmental committee that educates residents and actively restores the landscape — for example, by removing invasive plants.
At Dewees Island near Charleston, bird friendly is an understatement. This community is a natural retreat for residents, both human and avian. The island's commitment to reducing their impact and carbon footprint, as well as preserving and restoring natural habitat, has earned it the title of Bird Friendly/Climate Resilient.
The

Town of Summerville

, already our partner on the B.I.R.D.S. art installation, has also been recognized. We're helping town officials fine-tune their list of approved trees, which are largely native. Approved trees can be used for new development, as well as to replace larger trees that need to be removed. Summerville is also seeking a denser tree canopy in less-green parts of town — all of which will help shelter climate-stressed birds for decades to come.
In the pipeline for potential recognition are a 3,000-acre corporate facility, a 330-acre college campus, a sailing club, an elementary school, and an upscale retirement facility. Everyone involved is enjoying the opportunity to weave meaningful conservation into our communities.
Interested in recognition for the place you call home? Check out the attachment below, understanding that there's lots of flexibility. And please be in touch!
PROJECT CONTACT: Matt Johnson, mgjohnson@audubon.org