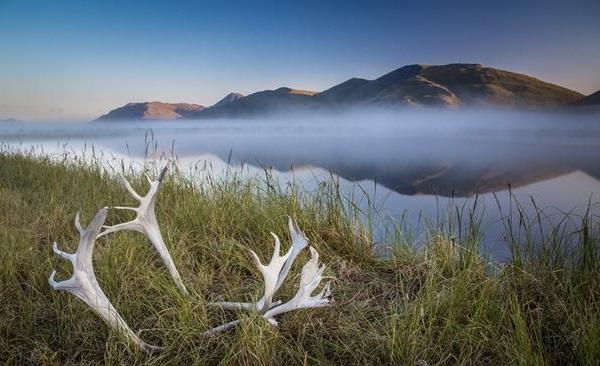 The Arctic National Wildlife Refuge is one of the last truly wild landscapes left on the planet — essential habitat for caribou, polar bears, and more than 200 species of birds that migrate through all 50 states and six continents.
Yet last December, Congress voted to open this pristine landscape to drilling for fossil fuels. This decision risks irreversible damage to the Refuge, with a destructive ripple effect on bird populations around the globe.
If Congress has its way, we'd feel the impact even in South Carolina. Birds that nest in the Refuge migrate here for the winter. From the great Tundra Swans to smaller ducks, sparrows, and sandpipers, South Carolina and the Arctic Refuge share an intricate web of avian life.
As artist and ornithologist David Sibley says in this lovely video, "If you care about the birds in your neighborhood, and the health of the ecosystems in the Lower 48, protecting the Arctic National Wildlife Refuge is essential."
The good news is that market forces, environmental safeguards, or the courts could still intervene to save the day. For decades, Audubon's friends and members have helped lead the fight to protect the Arctic Refuge. If and when citizen input can make a difference again, you'll be the first to hear!