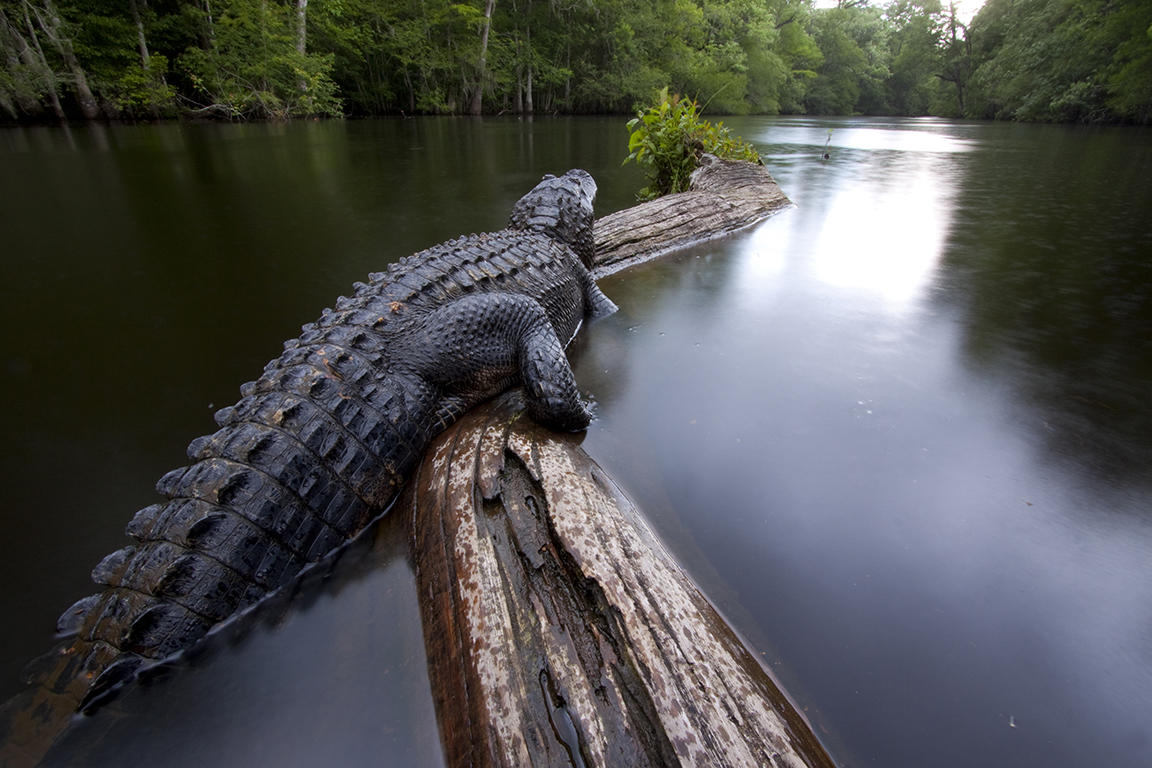 Audubon's Beidler Forest is a sanctuary in every sense of the word. Birds and other wildlife, down to the tiniest microorganisms, rely on the pure water that flows through Four Holes Swamp. So we've been testing that water regularly for nearly 40 years.
Our biggest concern is runoff from agricultural operations, so we're always on the lookout for elevated levels of nitrates, nitrites, and phosphates. In Mims Lake we once measured a huge spike in nitrate levels. Then we tracked it — big surprise — to a nearby correctional facility whose sewage treatment berm had breached. The problem was quickly solved.
In addition to testing water quality, we also sample benthic organisms (little critters that live at the bottom of our lakes) and send them to Clemson for examination. Both methods indicate that the water at Beidler Forest is just as clean as when we started sampling nearly 40 years ago. Birds, gators, little benthic dudes — they can all rest easy at Beidler!
PROJECT CONTACT: Mike Dawson, mdawson@audubon.org.