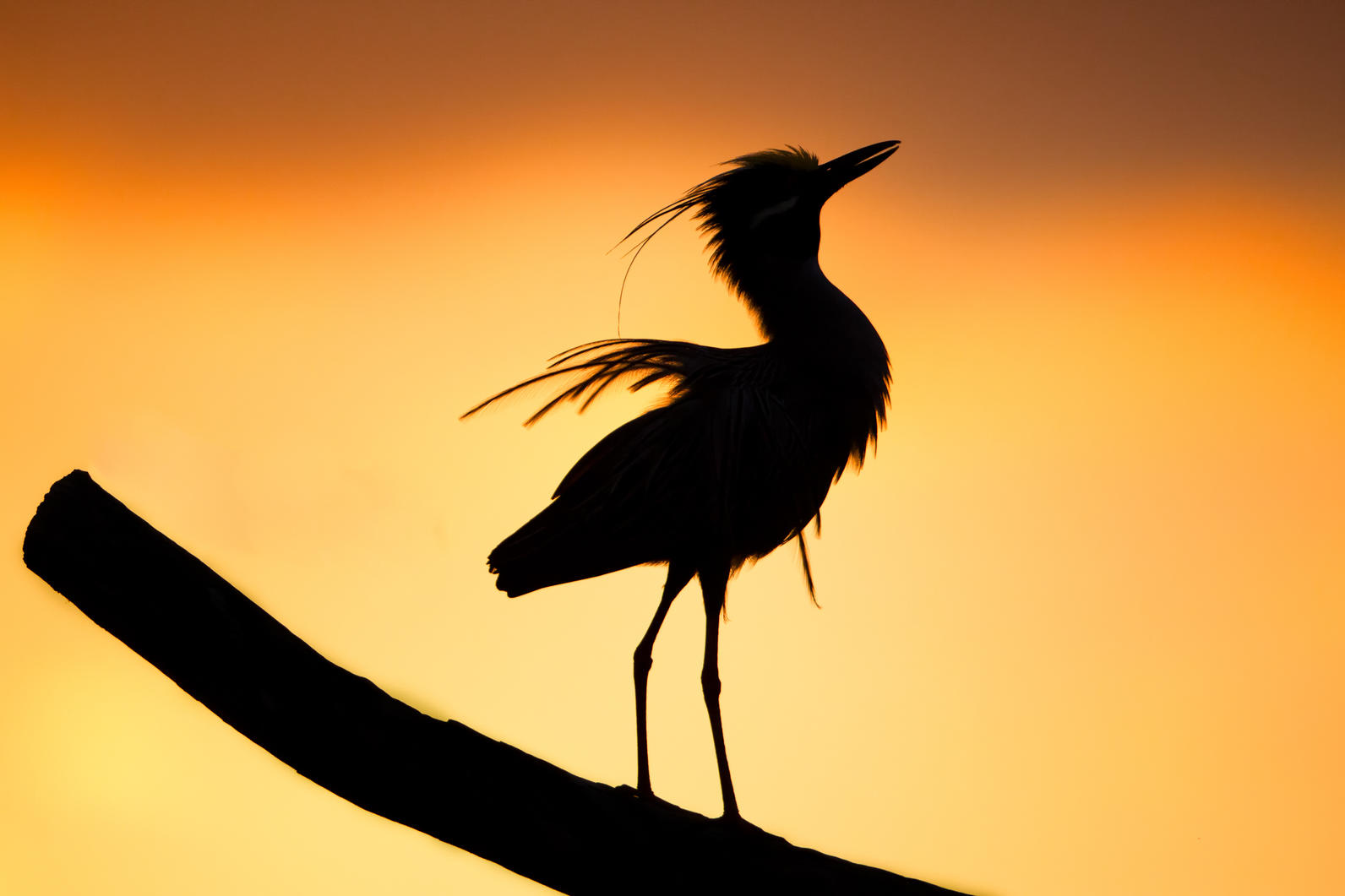 Ranges for South Carolina's birds are shrinking and shifting due to climate change. Shrinking ranges are an obvious threat. But even a shift can be hazardous, introducing birds to new predators and/or eliminating food sources. Sadly, many of our state's birds will be looking for safe places to go.
The need to protect safe "climate strongholds" for these birds is one of many reasons for supporting the South Carolina Conservation Bank – our most important state tool for land conservation.
Since 2002, the Conservation Bank has protected and/or restored nearly 300,000 acres of forests, wetlands, historic sites, farms, and urban parks in South Carolina at the modest average price of $520 per acre. It's a tremendous program – yet it's funding automatically ends in 2018. The only way to keep the Conservation Bank alive is to urge our legislators to protect it.
Places Protected
Here are a few of the great places for birds (and bird lovers) that the Conservation Bank has protected and/or restored:
Four Holes Swamp: In 2005, Audubon South Carolina received $1.5 million from the Conservation Bank to protect 2,400 acres of prime bird habitat. It's now part of the Francis Beidler Forest.
Conestee Park: In 2004, the City of Greenville relied on $645,000 from the Conservation Bank to create a 400 acre park on the Reedy River. More than 200 species of birds now enjoy a new haven – designated by Audubon as an Important Bird Area of Global Significance.
Morris Island Lighthouse: In 2006, $1.5 million in Conservation Bank funds helped save the Morris Island Lighthouse. In a related effort, the whole island – a paradise for both birders and Civil War buffs – was later saved from development.
Coastal Restorations: At Bear Island, Botany Bay, Santee Coastal Reserve, Bonneau Ferry, and other coastal spots, Conservation Bank funds have helped restore habitat for waterfowl and other wetlands-dependent bird species – while enhancing opportunities for public recreation.
Economic Impact
If you were looking for a cost-effective way to protect land in South Carolina, you'd create something like the Conservation Bank. The availability of state funds can attract much larger federal investments. Also, land deals are carefully negotiated. As a result, the Conservation Bank has paid an average of just 17 cents on the dollar compared to fair market value for the land it's protected.
This modest investment, in turn, boosts our state's economy. In 2011, consumers spent $2 billion in South Carolina on wildlife recreation. Each year, they spend $18 billion on outdoor recreation. Companies like Boeing, BMW, and Michelin have chosen to invest in South Carolina in part because of our quality of life.
With 50% of the land protected by the Conservation Bank open for public use, and another 30% open upon request to the landowner, this program is a clear win-win for South Carolina.
Please take action today to keep this outstanding program in place!