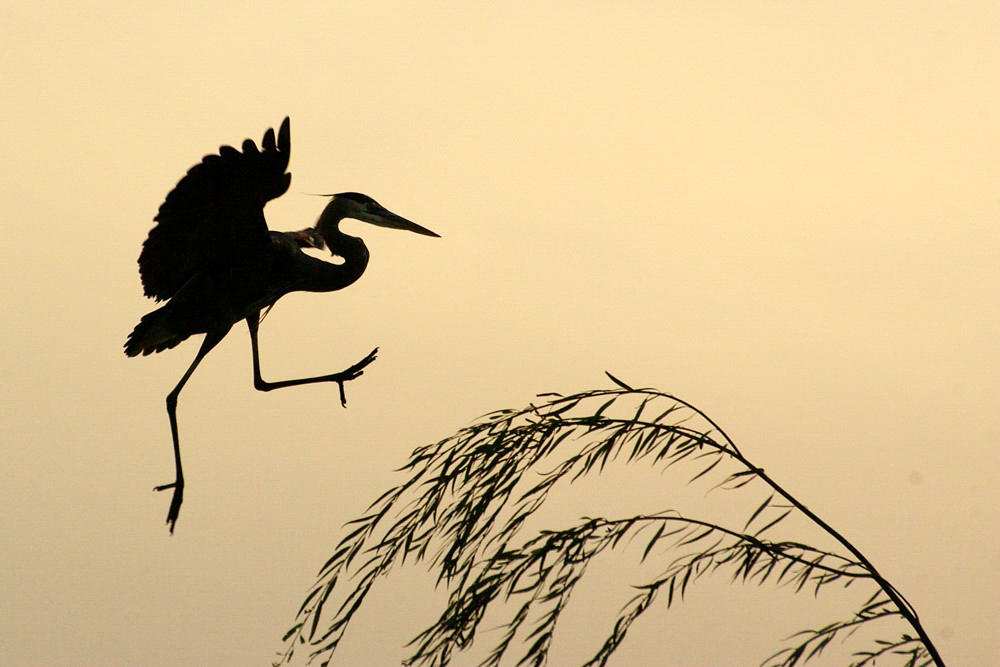 Audubon South Carolina helps protect clean water simply by the way we manage our 22,000-plus acres of land. That's because protecting land along the water's edge – where our properties are located – filters out pollutants before they reach our rivers and creeks, keeping them free of industrial pollution, agricultural runoff, and other contaminants.
In addition, our freshwater wetlands at Beidler Forest absorb excess water during storm events, protecting communities downstream. This function will become more important as climate change causes storm events to increase in frequency and intensity.
Managing our land as sanctuaries for birds and other wildlife keeps nearby waterways safe for drinking, fishing, and swimming – and in time will also contribute to the "climate resiliency" of the Charleston area.
PROJECT CONTACT: Mike Dawson