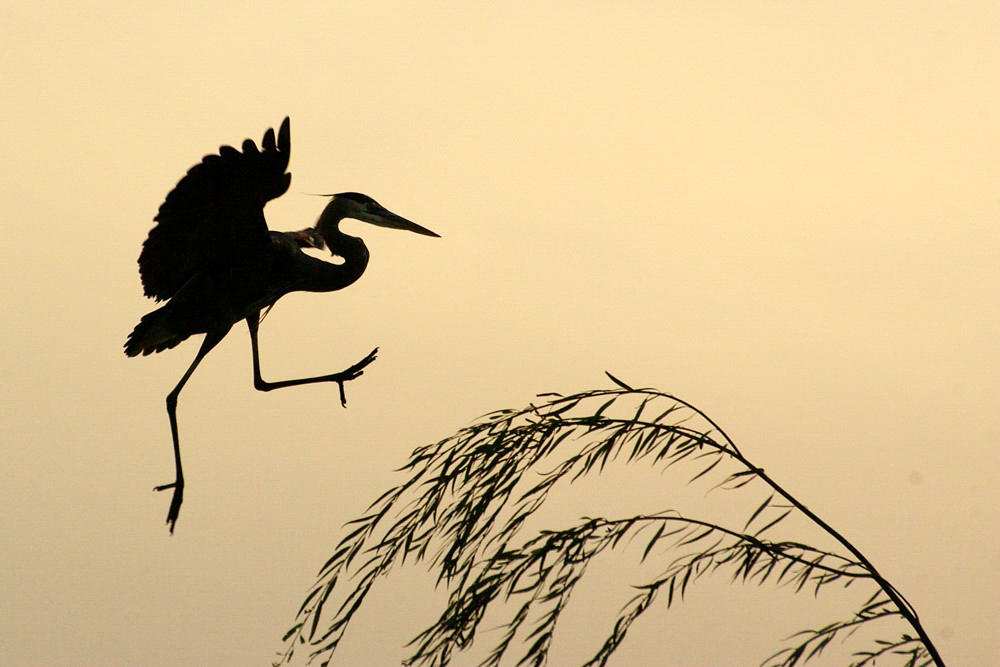 Audubon South Carolina helps counter the negative effects of climate change simply by managing our 22,000-plus acres of land in a way that benefits birds and other wildlife.
Historically, we've owned freshwater wetlands in and around Four Holes Swamp. By absorbing excess water during storm events, our wetlands provide a critical "service" to communities downstream, including the Charleston area. This service will become more important as climate change causes storm events to increase in frequency and intensity.
In recent years, we've acquired upland properties – buffers around Beidler Forest, for example, and our whole Silver Bluff Sanctuary near Aiken. This allows us to restore the landscape that originally covered much of the Southeast, the longleaf pine savannah.
With 97 percent of the world's longleaf gone, it's all the more important to restore and connect what's left. Birds that benefit from longleaf restoration include the Red-Cockaded Woodpecker, Northern Bobwhite, and Eastern Bluebird.
Acquiring upland properties is also an opportunity to restore South Carolina's beautiful native grasslands. Birds that benefit include the Eastern Meadowlark, Loggerhead Shrike, and Grasshopper Sparrow.
Expanding habitat for these and other birds will make them more resilient in a warming world – an increasingly critical goal given that 314 North American species are expected to lose at least half of their range to climate change by 2080.
PROJECT CONTACT: Mike Dawson