Act
Thank Congressman Sanford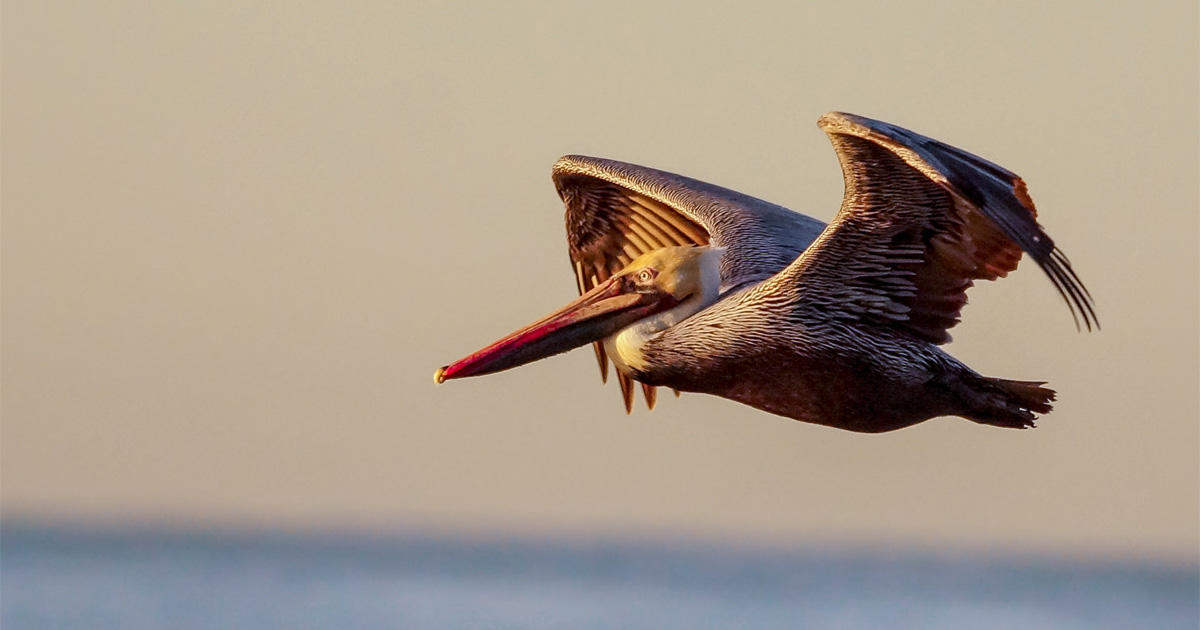 We're blessed to live in the South Carolina lowcountry. So let's take a moment to express our gratitude to someone who works hard to protect the place we call home – Congressman Mark Sanford.
Not only is Congressman Sanford vividly aware of South Carolina's long-term economic and environmental interests; he's also willing to take the lead on climate change and other key issues. Here are recent examples:
Climate Change: Climate change is a critical challenge facing birds in South Carolina and beyond. Last March, Congressman Sanford was one of 17 Republicans in the House who cosponsored H.Res 195, which urges the House to recognize the consequences of climate change and come up with ecologically and economically sound solutions.
Offshore Drilling: To protect our state's coastal birds, Audubon South Carolina opposes offshore drilling. In April, Congressman Sanford introduced H. 2252, which would halt offshore fossil fuel leasing and preleasing on the Atlantic coast for the next ten years. He's also cosponsored a related bill, H.2158. These are just the most recent efforts Congressman Sanford has made over the years on this issue.
Other Conservation Efforts: Congressman Sanford is currently cosponsoring legislation that would permanently reauthorize the Land and Water Conservation Fund, which protects the integrity of our national parks. Last year he voted for key conservation amendments to the Interior Appropriations bill. One amendment funded conservation in the Arctic National Wildlife Refuge – where birds from the Lower 48, including South Carolina, return to nest each summer.
As Audubon is fond of saying, birds have no party. Whether we're R, D, or I, we all support healthy and abundant bird populations in South Carolina – and we all owe a debt of thanks to Mark Sanford.