Shorebird Steward Training at Caw Caw
Tuesday, February 20, 2018
10:00am - 12:30pmRavanel, South Carolina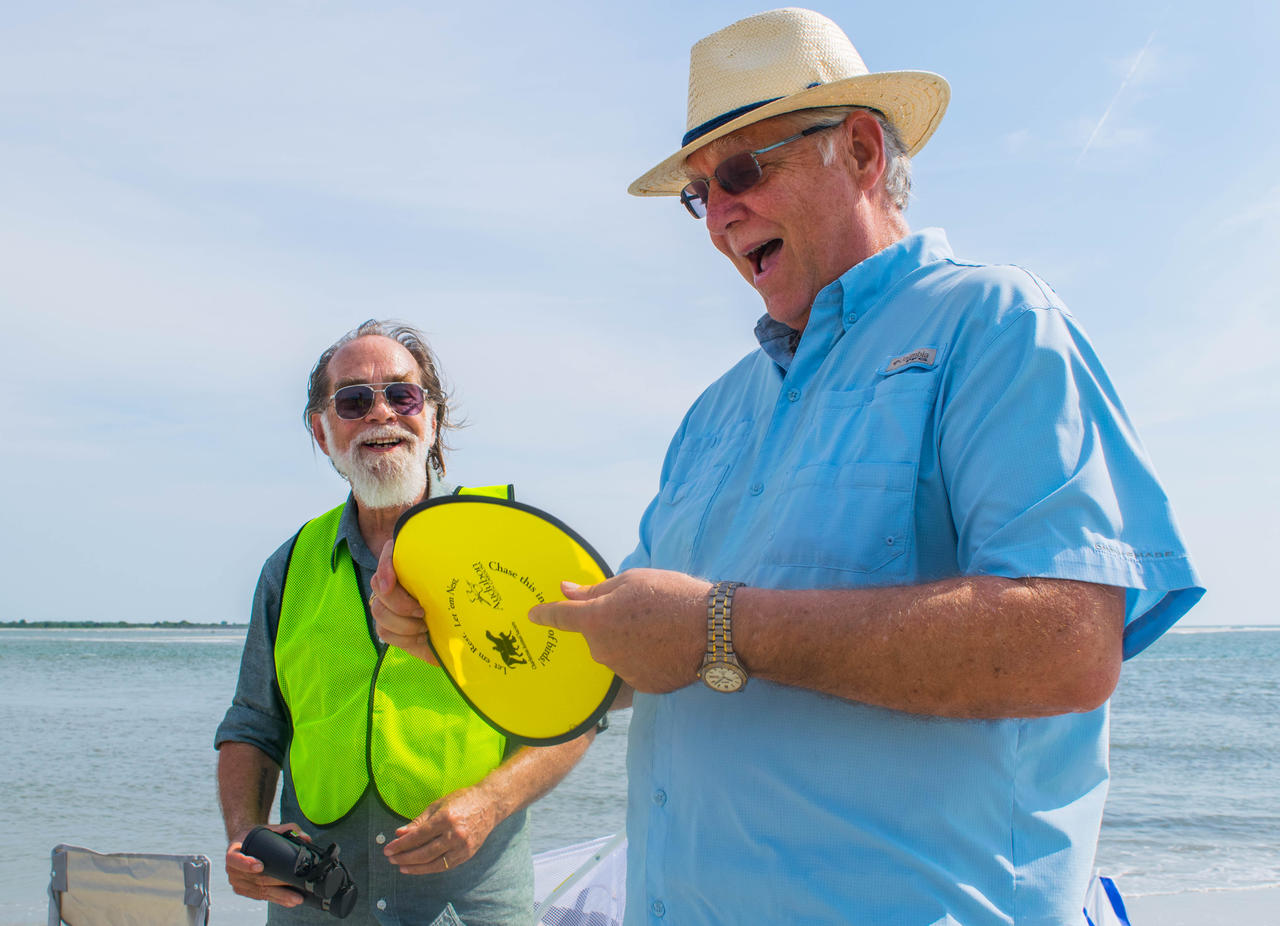 Location Details
Caw Caw Interpretive Center
5200 Savannah Hwy, Ravanel, 29470
Beach with a purpose this summer and be trained as a Shorebird Steward! Shorebird populations have declined by 70% over the last 40 years and one of the biggest threats to these birds in South Carolina is human disturbance. Shorebird Stewards educate beachgoers on how to share the beach with nesting & resting coastal birds. You only need to attend one 2-hour training session to be able to hit the beach as a Steward and sign up for shifts at multiple sites up and down the coast. This training includes shorebird and seabird identification, fun facts, safety on the beach, as well as how to talk to people in a positive way on how to share the beach with imperiled coastal birds.
To register please click here.
Photo by Nolan Schillerstrom.