Eclipse Day at Beidler Forest
Monday, August 21, 2017
1:00pm - 3:00pmHarleyville, South Carolina
Location Details
Audubon Center at Francis Beidler Forest
336 Sanctuary Road, Harleyville, 29448
Participants will gather at the visitor center and walk to the tower together, planning to be there by 2:15pm. The eclipse will occur between 2:36pm and 2:49pm.
A limited number of participants will be allowed.
Tickets will be $25.00 per.
If you wish to learn more about this eclipse or about eclipses in general, please visit NationalEclipse.com!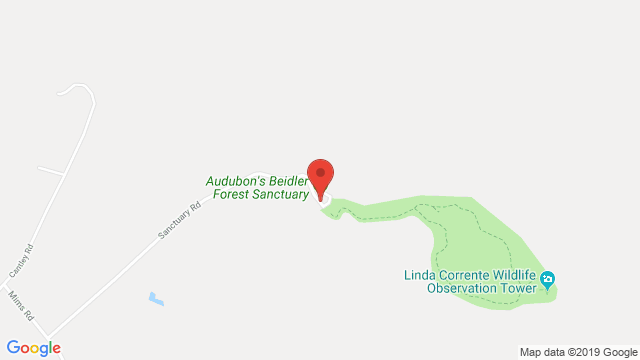 Experience the 2017 eclipse in the middle of the swamp from the Linda Corrente Observation Tower!