This article first appeared in the CRBJbizwire.com.
Audubon South Carolina (ASC) has recognized Summers Corner, a residential community, for its bird-friendly conservation efforts. The ASC's new recognition program – Climate Resilient and Bird Friendly Communities – celebrates a commitment to going beyond the typical habitat focused programs. The program focuses on the importance of native plants, birds and wildlife habitat, water, energy, waste, and outreach practices designed to create a resilient South Carolina.
Summers Corner is one of only three designated bird-friendly communities in South Carolina, currently. (The Cliffs located near Lake Keowee and Spring Island in Beaufort County are the others and represent different habitats). Summers Corner was chosen for its efforts to provide safe habitats for birds and other wildlife and to implement HOA-friendly policies for climate welfare. One-third of the 6,500-acre development is dedicated to green space with 53,000 acres nearby preserved for wildlife and rural uses.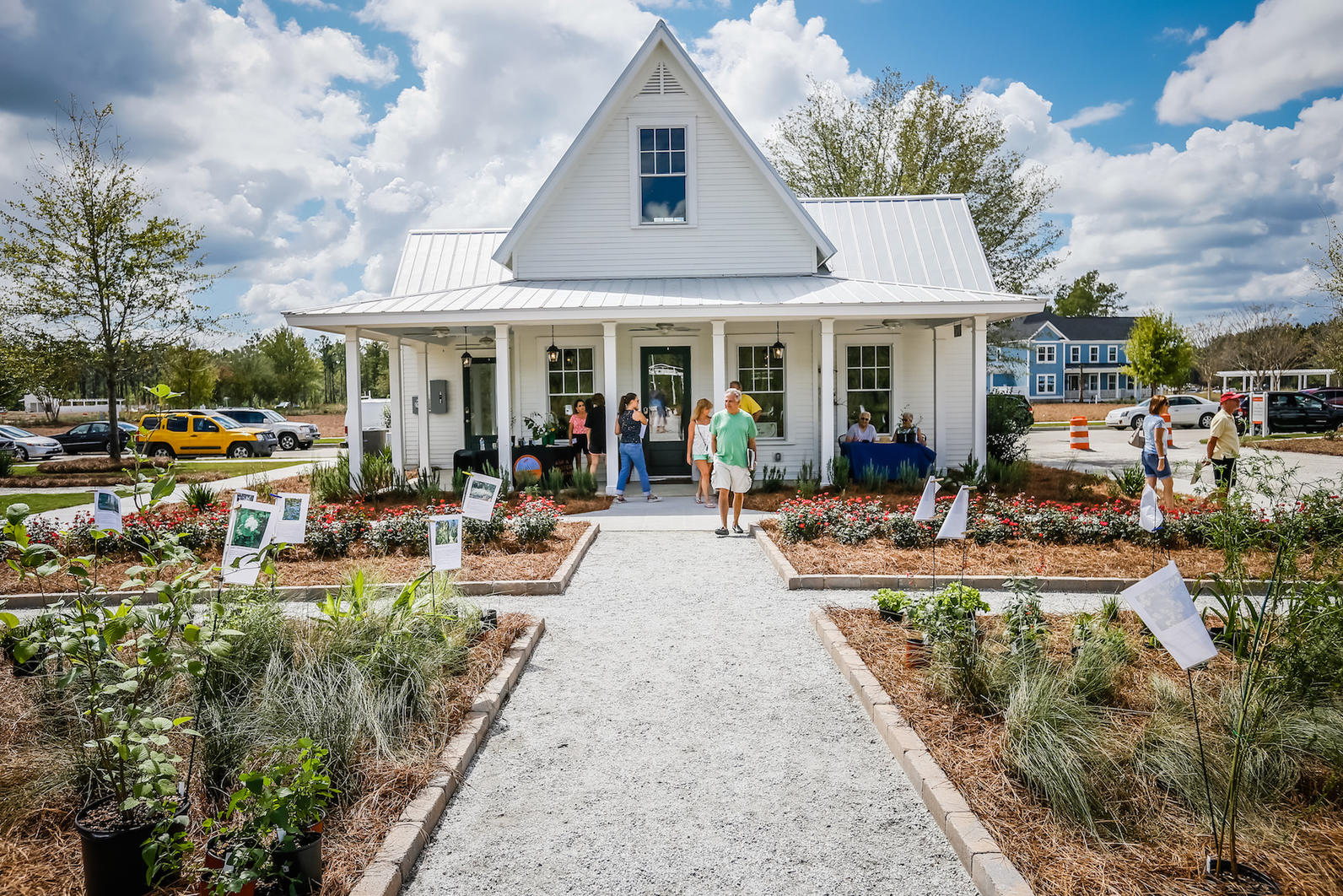 "At Summers Corner, we are committed to providing wildlife-friendly landscaping and other conservation features," said John Grab, vice-president, WestRock Land and Development. "Summers Corner is a place where both birds and people feel at home because we consider the needs of people and the environment and take innovative steps to support both. We hope other communities will take the lead and make similar commitments."
Unique features at Summers Corner that led to this designation include: a pollinator garden, bat and bird houses, native plantings (the community's goal is to have 85% of all plantings classified as native), education seminars, solar panels and wise storm water planning. It is also home to Clemson University Cooperative Extension's Master Gardener office for Dorchester County.
For more information on the CLIMATE RESILIENT AND BIRD FRIENDLY RECOGNITION PROGRAM, please visit http://sc.audubon.org/conservation/community-partners-cl.