B.I.R.D.S. Project Description:
A major public art initiative created by the Audubon Center at Francis Beidler Forest, Sculpture in the South and Summerville DREAM. The B.I.R.D.S. program brings together three diverse organizations to celebrate and highlight Summerville's native bird species, its vibrant and historic downtown area, and the town's growing reputation as a cultural arts destination.
Through a series of 22 bird sculptures placed throughout the downtown area, these life-sized and life-like bronzes will overlook the town from their perches on balconies, windowsills, shop signs and rooftops, drawing visitors and residents alike to navigate the lively sidewalks of charming ummerville, SC as they follow a clue poem to find each B.I.R.D. S. inhabitant and in the process learn about the area's native birds and what individuals can do to help them out.
B.I.R.D.S. Purpose:
The B.I.R.D.S. project's purpose is multi-faceted and merges the goals of the partnering organizations with the needs of the audience it serves, delivering its message in an innovative and enjoyable manner appealing to a wide demographic. Combining the biological diversity of South Carolina with the rich historical identity of Summerville via the visual arts, B.I.R.D.S. purpose is to enhance the community's understanding of the importance of conserving and restoring natural ecosystems, to encourage appreciation of and support for public art, and to foster the economic vitality of historic downtown.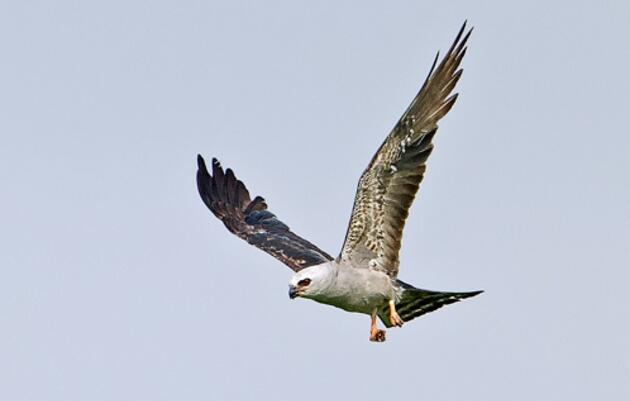 Volunteer Outside
Sculptures of these birds can be found throughout downtown Summerville.