Water
Watershed Conservation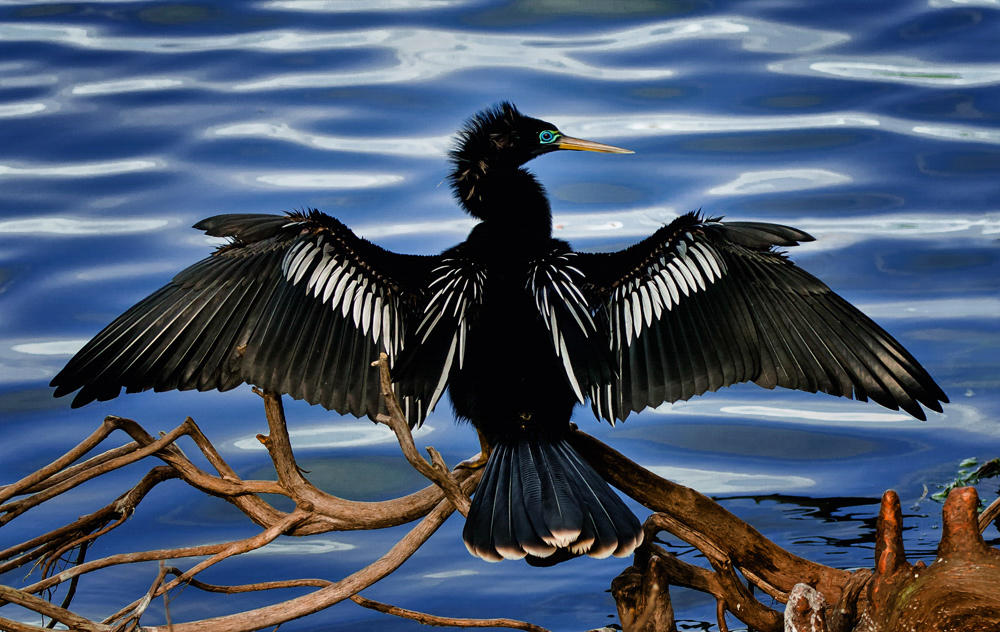 Want a clean river? Try protecting the land around it. A natural landscape automatically filters out industrial discharge, agricultural runoff, and other contaminants.
Want an exceptionally clean river? Try protecting an entire watershed.
"Watershed-level conservation" is what we've been up to at Beidler Forest for more than 40 years. We now own 18,000 acres, and we've helped neighbors safeguard an additional 25,000 acres. That translates into protection for 30 miles of a 34-mile floodplain.
The benefits, of course, flow downstream. Clean Edisto River water helps keep the ACE Basin biologically vital. Also, wetlands that we're restoring at Beidler absorb excess water during storms, preventing flooding in the Charleston area.
Watershed-level conservation is a already a big success at Beidler Forest. We're now beginning to pioneer the idea at our Silver Bluff sanctuary too.
PROJECT CONTACT: Mike Dawson, mdawson@audubon.org.