Looking for a guest speaker for a civic club meeting, church group gathering, or other special event? The staff located at the Audubon Center at Francis Beidler Forest are available to present a variety of special topic talks depending upon your group's interests.
Topics include the following. . .
Audubon South Carolina
From Centers to Sanctuaries, from Chapters to Advocacy, from Volunteer opportunities to everything else...What Audubon is doing in SC!
The Audubon Center at Francis Beidler Forest
Audubon South Carolina's flagship Center. The Beidler Forest boasts the world's largest remaining stand of virgin Baldcypress and Tupelo Gum Swamp Forest in the world! 1000 year-old trees and native wildlife abound.
Snakes Are People Too: Reptilology 101
Everything you always wanted to know about South Carolina's snakes, lizards, turtles and alligators, but were afraid to ask! Don't be a snake-a-phobe any longer...
Project PROTHO
Prothonotary Warblers are the swamp's iconic bird species. Learn what we are doing to research their natural history and how you can help gather data!
A fee may be charged to cover mileage and staff time. $25 - $82.50 depending upon the distance traveled within a 75-mile radius. To arrange a speaker, call 843-462-2150 or email Mike Dawson to reserve a date.
How you can help, right now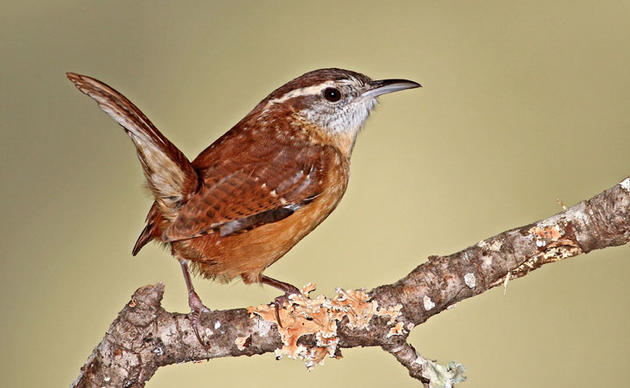 Volunteer with us!
Birds of a feather volunteer together! On occasion we will have volunteer opportunities and would like your help! Click the link to learn more.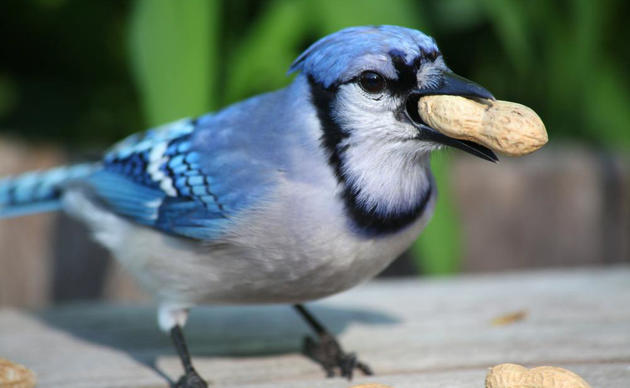 Upcoming Events
Eager to spread your wings? See what's going on with Audubon around the state!