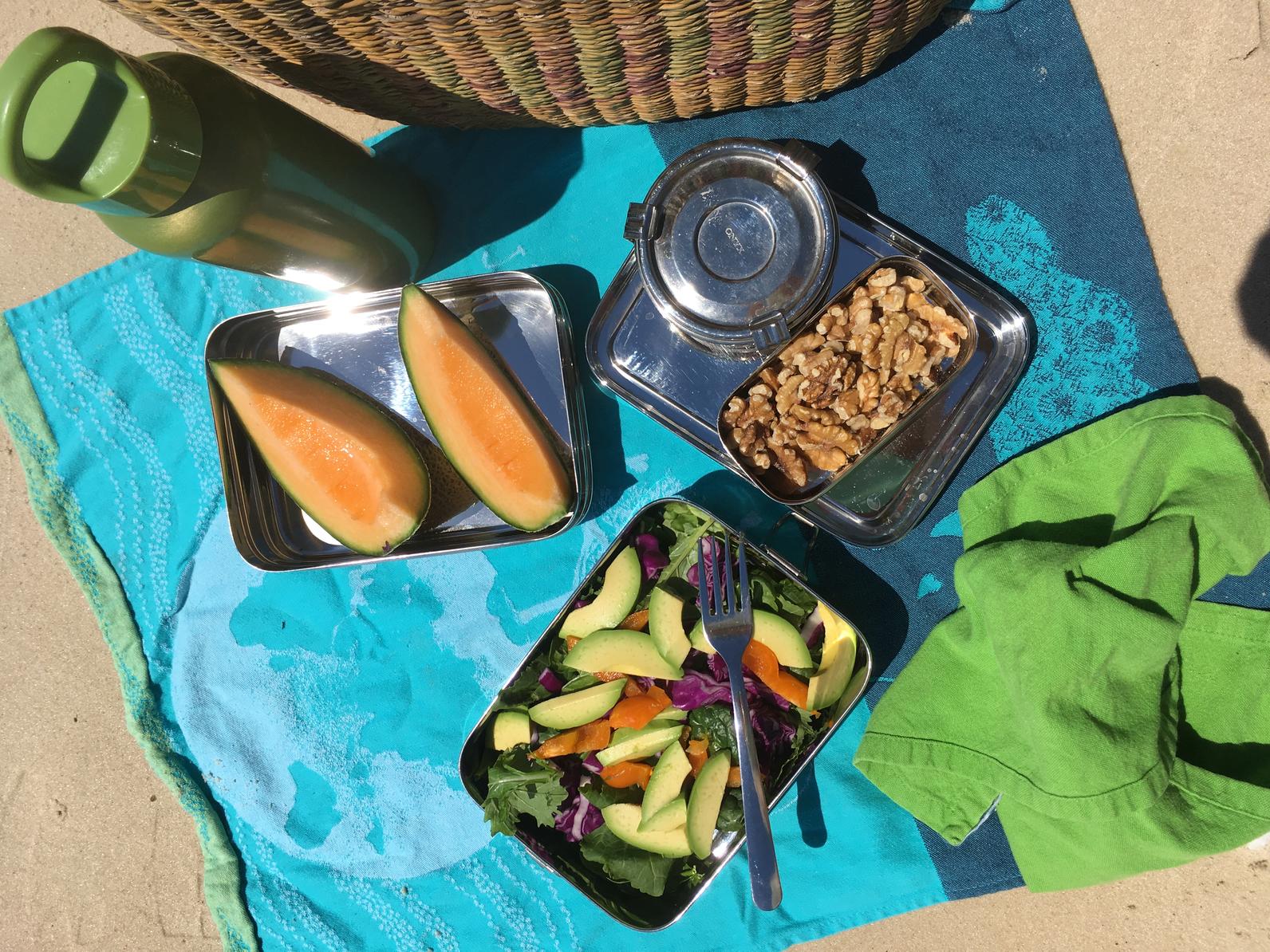 Disposable plastic bags contribute to the 9 million tons of plastic trash that enter our oceans each year. Birds, sea turtles, and other marine life often mistake the trash for food. The plastic then kills the animals or limits their ability to grow and reproduce. Today, 90 percent of seabirds eat plastic debris.
Local Ordinances
Audubon South Carolina is involved in two ways. First, we applaud progressive towns and cities that limit the use of disposable plastic bags by local stores.
Isle of Palms was the first in 2015. Folly Beach followed in 2016. Beaufort and its four muncipalties joined them in 2018, urged on by local Audubon members. (Below you can download a detailed fact sheet related to that advocacy effort.)
State Legislation
Second, Audubon South Carolina opposes state efforts to restrict the right of local communities to protect wildlife and keep their beaches clean. Unfortunately, a bill that ties the hands of of local communities, H.3529, recently passed in our state House of Representatives, and is headed to the state Senate.
Audubon members are asking state legislators to protect the right to "Home Rule," and also reminding them that treasuring birds and wildlife is good business. Nine billion dollars per year is spent on coastal tourism in our state; $16 billion per year is spent on outdoor recreation statewide; and nearly 80 percent of these outdoor enthusiasts are wildlife watchers.
Where birds thrive, people prosper. So let's do everything we can to keep plastic away from wildlife in South Carolina!
PROJECT CONTACT: Nolan Schillerstrom, nschillerstrom@audubon.org