Science
Christmas Bird Count
Citizen Science
The Christmas Bird Count (CBC) is a long-standing program of the National Audubon Society that began more than 100 years ago as method of monitoring winter bird populations throughout North America. All individual CBC's are conducted in the period from December 14th to January 5th each season, and each count is conducted in one calendar day.
To conduct the Four Holes Swamp count, teams of CBC volunteers follow specified routes through a designated 15-mile (24-km) diameter circle, counting every bird they see or hear all day. It is not just a species tally--all birds are counted all day, giving an indication of the total number of birds in the circle that day.
Volunteers need not be expert birders.
Keep an eye out for news of our 2016 Christmas Bird Count!
How you can help, right now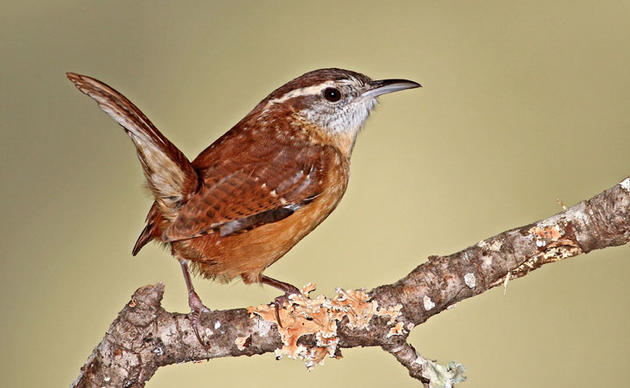 Volunteer with us!
Birds of a feather volunteer together! On occasion we will have volunteer opportunities and would like your help! Click the link to learn more.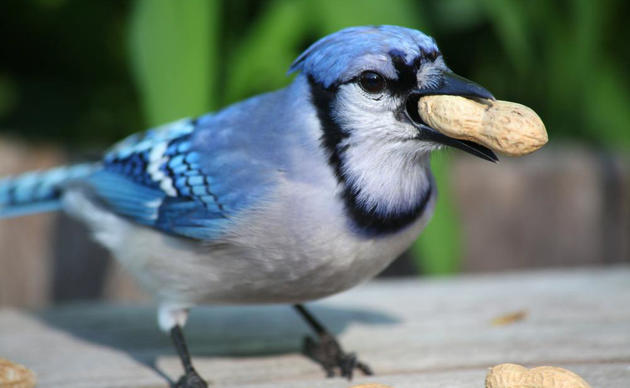 Join our network!
Hungry for more? Join our Audubon South Carolina eNewsletter contact list to recieve periodical announcements about what we're up to around the state!