Bird-friendly bottomland forest management suggestions for landowners.
For more than forty years, Audubon has acquired and now manages more than 15,000 acres of bottomland hardwood forest in South Carolina. Over this time, we have identified the bird species which benefit most from various bottomland types and conditions. Many of these birds are species of high conservation concern which breed in the bottomland forests of the southeastern United States, including Swallow-tailed Kite, Prothonotary Warbler, and Swainson's Warbler.
Audubon has now partnered with state and federal conservation agencies, other private conservation organizations, consulting foresters and private landowners in South Carolina to promote a set of Bird-friendly Bottomland Hardwood Forest Management Practices. These practices introduce forest managers and landowners to the birds that breed in these southern forest types, and describe the habitat requirements that these species need to reproduce successfully. In addition, our recommendations suggest ways that bottomland forests can be managed to create and sustain habitat vital to these birds, while also generating revenue for landowners.
In the past year and a half, we have reached hundreds of foresters and private and public landowners by conducting ten outreach events. These events include half- and full-day workshops for private landowners and foresters, presentations for the state forestry commission and local forestry clubs, Society of American Foresters field trips, and online webinars. In addition, we've implemented our suggested practices on a tract of land at one of our sanctuaries in the state, which has and will continue to serve as a model for our suggestions.
Please feel free to download our reading materials at the bottom of this page. Additionally, we recently conducted an online webinar for foresters interested in our recommendations. This webinar is available for download here.
For questions about these recommendations or upcoming events, please contact Matt Johnson at mgjohnson@audubon.org.
Priority Bottomland Bird Species
How you can help, right now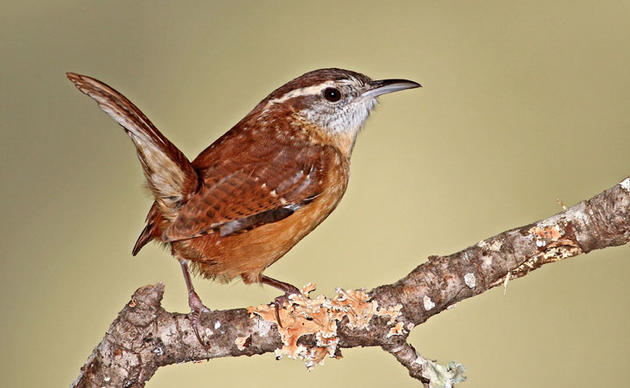 Volunteer with us!
Birds of a feather volunteer together! On occasion we will have volunteer opportunities and would like your help! Click the link to learn more.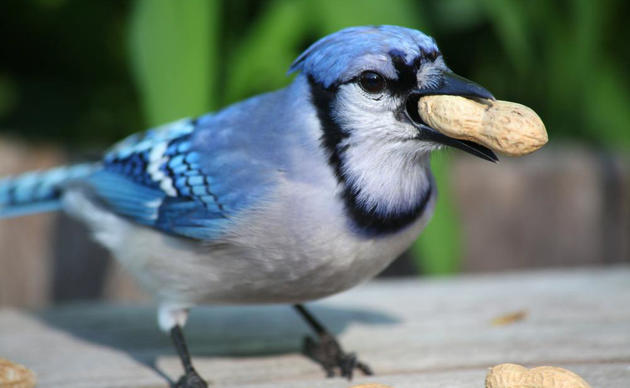 Upcoming Events
Eager to spread your wings? See what's going on with Audubon around the state!