For over 37 years now, we have been collecting bottom "grab" samples of benthos from six different locations representing three different lakes on the sanctuary. These samples are taken quarterly and are picked through to remove the benthic organisms. The specimens are preserved in alcohol and sent to Clemson University for identification. The results are entered into several Diversity Indices that compare current results against the baseline year and used to indirectly determine water quality in the swamp. Aquatic insects are excellent indicators of general water quality, as some species can only live in the most pristine of waters, while some can survive in sewage. Based on the species identified, much can be gleaned about the general health of the swamp system and its waters. According to the Dr. John Morse, the Clemson Entomology professor responsible for the species identification and data handling, ours is the longest continual data set of its kind in the world!! The good news, is that based on the data, the swamp has continued to maintain very high water quality.
How you can help, right now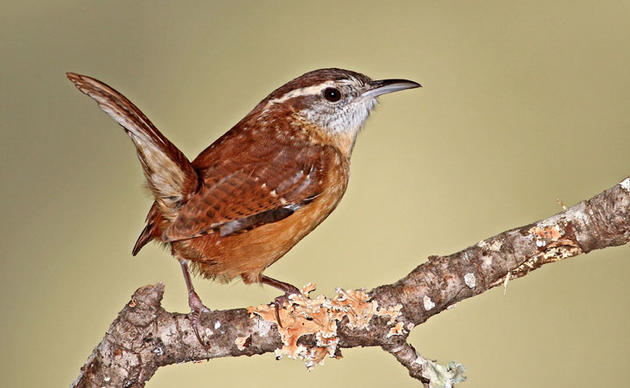 Volunteer with us!
Birds of a feather volunteer together! On occasion we will have volunteer opportunities and would like your help! Click the link to learn more.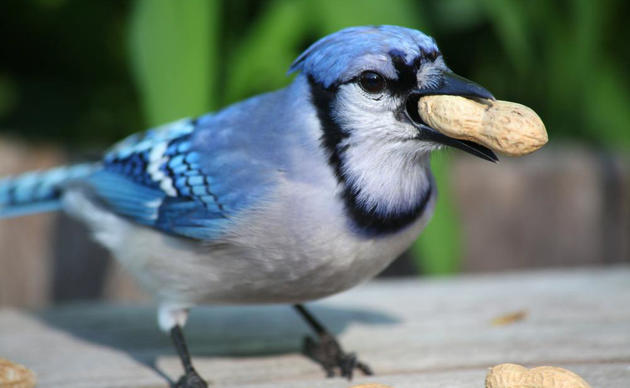 Join our network!
Hungry for more? Join our Audubon South Carolina eNewsletter contact list to recieve periodical announcements about what we're up to around the state!