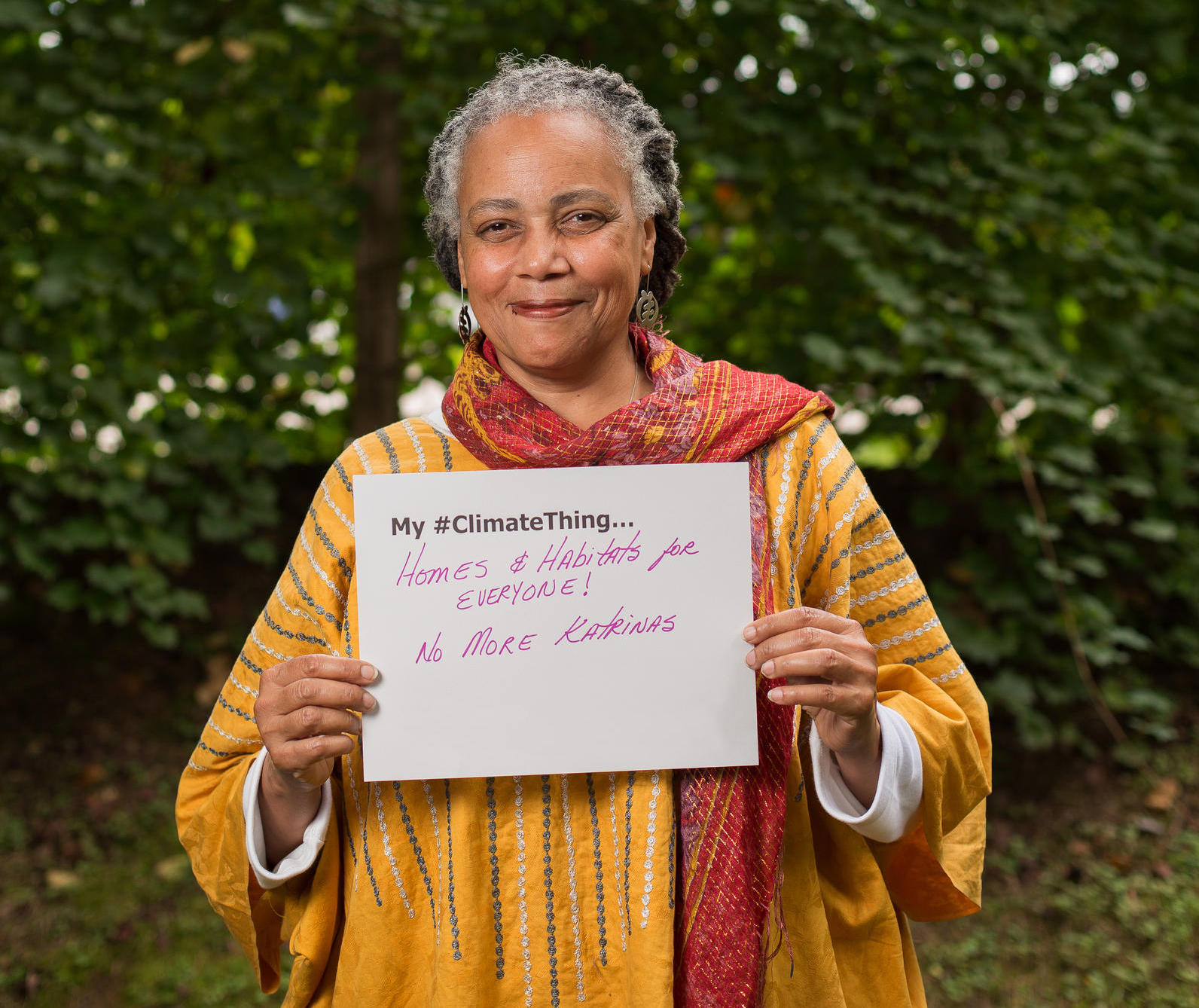 So you love birds. You want to join a community that's addressing climate change and helping to support more resilient bird populations. You want to make real and lasting change – for birds, for ourselves, and for future generations. OK, you're IN!
What Audubon Ambassadors Do
There's a half-day training, then we'll ask you to help in three ways:
Be the Messenger - Share your love of birds, whether through your online network or with friends and family you see every day, and inspire people to take action to protect birds.
Be the Solution - Encourage people to plant a bird-friendly yard and volunteer to improve habitat.
Be an Advocate - Become a resource for others by hosting presentations, talking to your elected officials, and encouraging your community to take actions to protect birds.
Along the way you'll meet like-minded people in your community and across the state . . . and have lots of fun!
What You'll Gain as an Ambassador
You'll learn the tools to have meaningful conversations with your friends, families, and communities about how shifting weather patterns are affecting birds. You'll also see how your actions add up to real change. Here's what Climate Ambassadors receive:
Tips and training on how to talk about climate change effectively;
Access to an exclusive Facebook group with climate change articles, tools, events, and networking with your fellow Ambassadors;
Emails suggesting concrete ways you can take action -- both quick ideas and long-term projects -- and reports on the group's progress;
Access to Audubon Works, a password-protected site with climate tools and resources; and
Support from the Audubon South Carolina staff via email and conference calls.
First South Carolina Training
Our first South Carolina training was in June 2017 at Spring Island near Beaufort. It was attended by dozens of people hailing from Charleston to Hilton Head, and thoroughly enjoyed by all. More trainings are planned for the fall around the state, so please be in touch if you want us to contact you when the dates are set.
PROJECT CONTACT: Andrew Yates, ayates@audubon.org