Activities
Activities at Silver Bluff
Explore prime habitat for Wood Storks, Bald Eagles, and more!
The Silver Bluff Audubon Center & Sanctuary, nestled along 2.5 miles of the Savannah River, comprises over 3,000 acres of forests, fields, lakes, ponds, and streams that support a wide variety of wildlife, including over 200 species of birds such as Wood Storks and Bald Eagles. Visitors can enjoy a system of walking trails and special-event programming throughout the year, and learn of the rich history of the property that features visits by Spanish and English explorers, an 18th century trading post, and a Revolutionary War skirmish.
How you can help, right now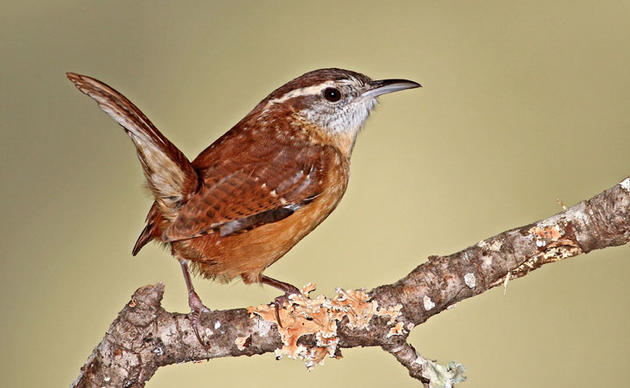 Upcoming Events
Eager to spread your wings? See what's going on with Audubon around the state!
Join our network!
Hungry for more? Join our Audubon South Carolina eNewsletter contact list to recieve periodical announcements about what we're up to around the state!