Activities
We're always swamped with things to do!
As part of our effort to give the public every opportunity to experience the beauty and wonder of Beidler Forest, throughout the year the staff offers a wide range of special events and activities. Before you visit, you may wish to search our blog to see what has happened recently or to see what one can expect in the swamp at a particular time of the year.
A standard visit to Beidler Forest will involve a self-guided tour of our boardwalk (see story map regarding replacement construction). But for groups of ten or more, think of taking advantage of our GUIDED TOURS. No guidebooks to read and someone to interpret life in the swamp for you!
Get off the beaten path by taking advantage of our feature activities! CANOE TRIPS let you paddle the deep blackwater of the swamp and meet alligators and cottonmouths on their turf!
Ever wonder what goes on in the swamp after the sun goes down? We do! And we let you discover it first-hand with our NIGHTWALKS. There's nothing like a stroll into the swamp after dark....
Throughout the year there are several SPECIAL EVENTS happening at Beidler Forest... from the lilt of music echoing through the swamp... to wine and hors d'oeuvres and the music of birds... to scary nocturnal creatures and things that go bump (or splash) in the night... we've got much from which to choose!! So pick an event, make your reservations and enjoy!!!
And, for those who can't come to the swamp just yet... our COMMUNITY OUTREACH PROGRAM lets us bring a part of the swamp to you!
Activities at Francis Beidler Forest
How you can help, right now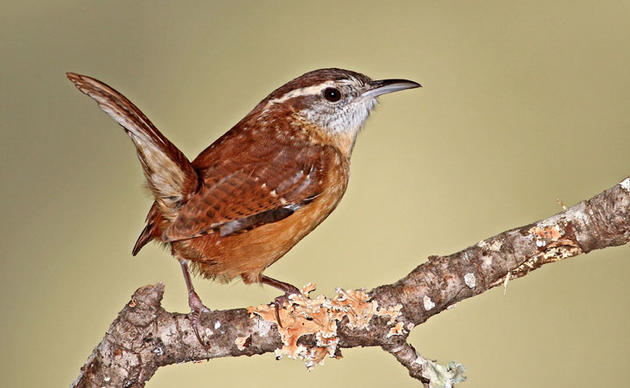 Volunteer with us!
Birds of a feather volunteer together! On occasion we will have volunteer opportunities and would like your help! Click the link to learn more.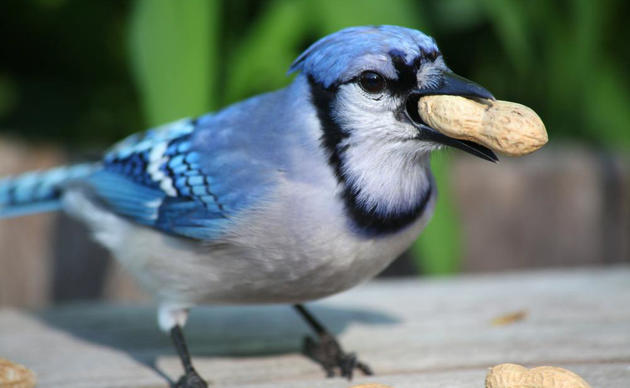 Upcoming Events
Eager to spread your wings? See what's going on with Audubon around the state!