Interested in our South Carolina Audubon eNewsletter?
South Carolina Audubon Charleston Office
633 King Street
Charleston, SC 29403
The Audubon Center at Francis Beidler Forest
336 Sanctuary Road
Harleyville, SC 29448
Phone 843.462.2150
Fax 843.462.2713
Silver Bluff Audubon Center
4542 Silver Bluff Road
Jackson, SC 29831
Phone 803.471.0291
Fax 803.471.3818
How you can help, right now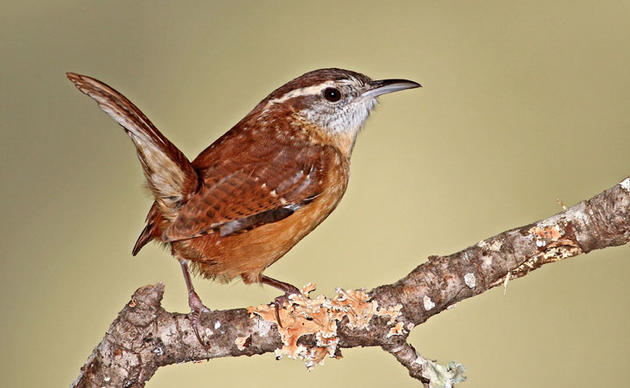 Volunteer with us!
Birds of a feather volunteer together! On occasion we will have volunteer opportunities and would like your help! Click the link to learn more.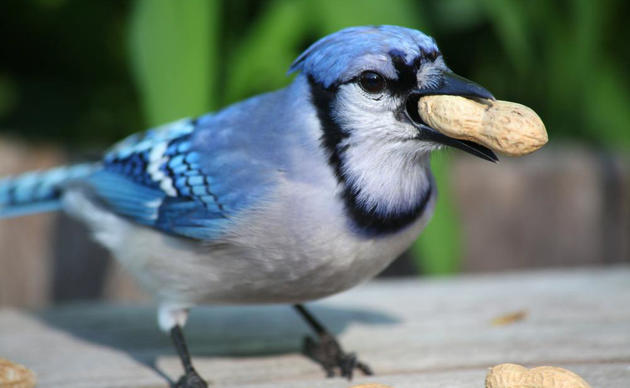 Upcoming Events
Eager to spread your wings? See what's going on with Audubon around the state!